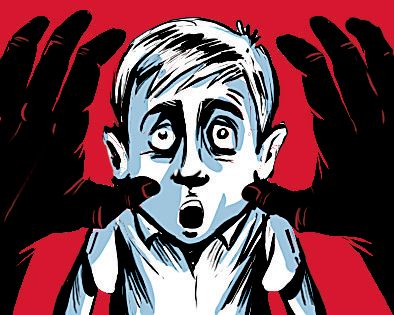 A three-year-old girl was allegedly raped by her uncle in a village on the outskirts of Vadodara city, the police said in Vadodara on Tuesday. Jawaharnagar Police Station Inspector PM Vasava told PTI that the alleged rape which occurred on Monday night, came to light only on Tuesday morning, after her father saw her sitting in an uncomfortable position at home.
When her father asked her the reason, the girl complained about pain in her private parts as well as stomach and told her mother about that her uncle had done the heinous act, after taking her from her parents late last night to his residence.
The Jawaharnagar police has registered a case against her uncle who has been identified as Sanjay B Yadav, aged about 30 years old. The girl has been admitted to the Gujarat government run SSG Hospital for treatment after a medical examination, the police official said.
According to the police complaint, the girl was allegedly raped on Monday night, after which the accused left the girl near her home and absconded, the police official said.
After the complaint was lodged on Tuesday, the police registered a case (crime number 376/14) under Section 376 (rape) of the Indian Penal Code and Section 4 (punishment for penetrative sexual assault) and Section 6 (punishment for aggravated penetrative sexual assault) of the Protection of Children from Sexual Offences Act 2012 against Sanjay B Yadav, who is still absconding, the police official said.