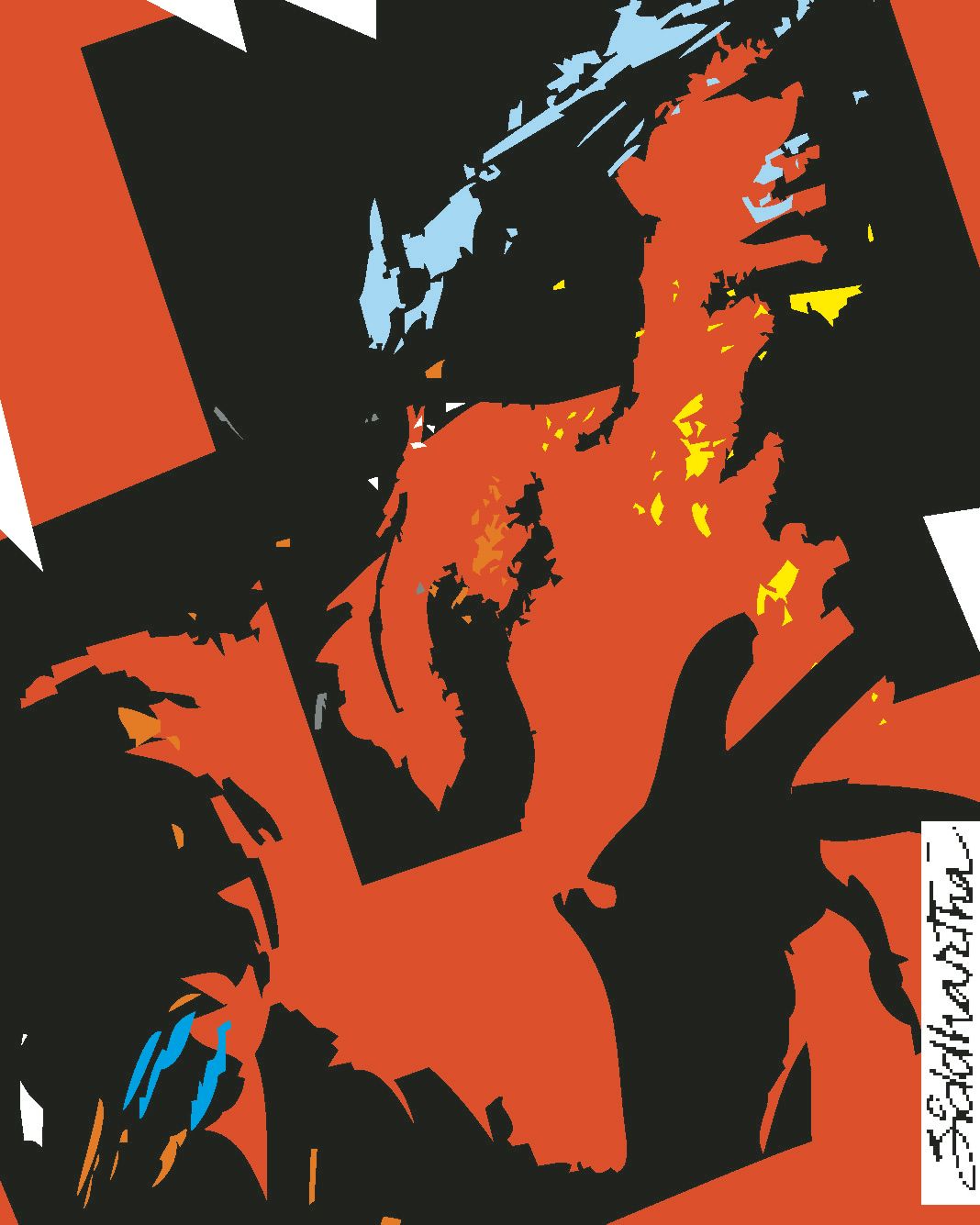 Three minor girls were allegedly raped, and one of them murdered in separate incidents in Rajasthan, police said on Monday.
A 14-year-old girl, a resident of Kholi village, had gone to graze her goats in forest area when she went missing Saturday afternoon. She was found dead yesterday morning about a kilometre away from the village, Hari Singh, SHO Bakani police station said.
"The family of the girl alleged that she was raped and then strangled to death by Pappu Lal Tanwar (23), his cousin Shyam Lal (21) and Lalchand Tanwar from the same village. The accused were booked under sections 302 (murder), 376 (rape) of IPC and sections of Protection of Children from Sexual Offences (POCSO) Act," the SHO said.
"Two of the accused were arrested today," Circle Officer Khushal Singh said. Doctors have not ruled out rape before murder of the minor but it will be confirmed only after the forensic science laboratory report is received, they said. The body of the minor was handed over to the family yesterday after postmortem for performing last rites. Her family members demonstrated in front of the police station with her body. Later, District collector Vishnu Charan Malik announced a Rs 3 lakh compensation to the grieving family.
In another incident, a 5-year-old girl was raped by her neighbour on Saturday night in Narayanpura village. Hamraj Kanjar raped the minor girl on Saturday night when she was sleeping on the roof of her house with her 8-year-old brother, Sudhir Kumar, SHO Mahila police station said.
"Hearing her cries, her parents, who were sleeping on the ground floor rushed upstairs and took the victim to Jhalawar district hospital where she is undergoing treatment. Her condition is stable," Kumar said.
Kumar said a case under section 376 (rape) of IPC and Protection of Children from Sexual Offences (POCSO) Act was lodged yesterday against the accused following which he was arrested.
A medical test of the accused, who is believed to be a juvenile, was also conducted to ascertain his actual age. PCC Chief Sachin Pilot would visit the families of both rape victims tomorrow in Jhalawar, according to a PCC spokesperson.
In another case, a 15-year-old Dalit girl was raped in her house in Ladli ka baas village in Dausa district. "Kanaram Meena (26) raped the girl when she was alone in the house yesterday," SHO Nangal Rajawatan Murari Lal said, adding that the victim was admitted to a hospital and the accused has been arrested.