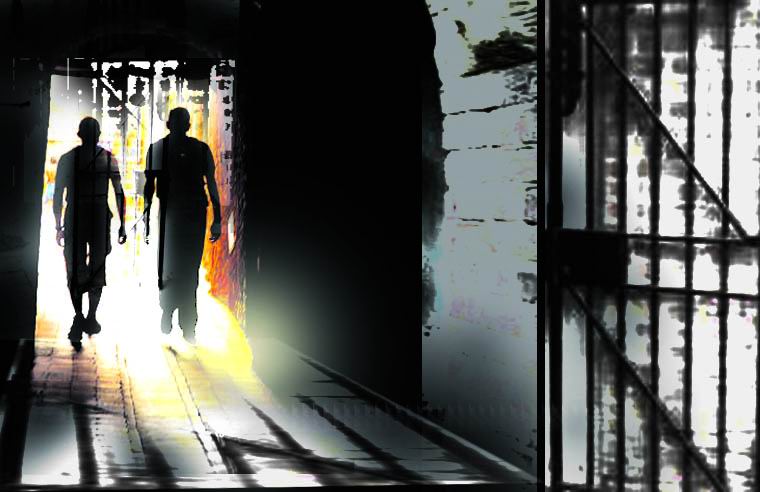 A local court in Muzaffarnagar has acquitted three persons here in a drug trafficking case citing lack of evidence against the accused.
Additional district sessions judge KP Singh on Wednesday acquitted Manoj Kumar, Abhay Sharma and Assad saying that the prosecution had failed to establish its case and a sample of the alleged contraband seized from the trio was found to be not heroin in laboratory tests.
According to the prosecution, following a tip-off, the trio was arrested on February 25, 2010, and 300gm of a suspicious substance, allegedly heroin, seized from their possession by police at Shamli.