160-year-old telegram service shuts down, the generation who used it tells us about the days of the telegram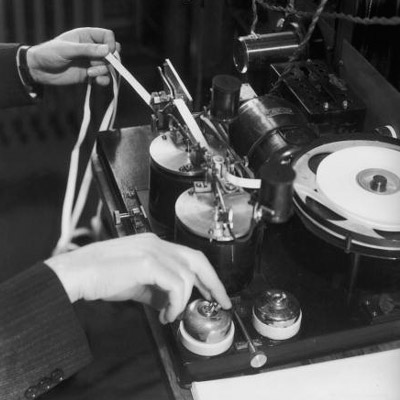 Telegram services will be shut down from 15th July. This means all telegraph offices under the BSNL management will have to stop booking telegrams from that date.
dna spoke to Mumbaikars who've used telegrams. Here are a few reactions to the news:
45-year-old Tardeo-based Burzin Panthaki from Mumbai says, "I remember people using telegrams to pass on congratulatory messages, birthday or anniversary wishes or death announcements.
It was slow but it was cheap and efficient in those days. But just as everything loses its utility, e-mails, text messages and a lot more have taken over. I didn't even know that it still existed as I had sent my last telegram ages ago."
However 69-year-old Ahmedmia Amedji from Wadala is disheartened.
"I have been using the telegram since the past 40 years. I agree that it's not that fast but it has its own charm."
Worli-based Sunil Gulati explains how it works: For example, if you wanted to send birthday wishes, you basically said send phrase 4. It was like a code for it. Also, celebration telegrams came with bells printed on them as an indication. People often dreaded telegrams as they brought bad news like someone's death.
56-year-old Nutan Kansara says, "My parents sent telegrams regularly as making telephone calls was quite expensive. They were inefficient because of their slow pace as urgent information could many times not reach on time and decisions could not be taken fast.
Today's new technology has enabled a lot of that. No point running the service if no one was using it."