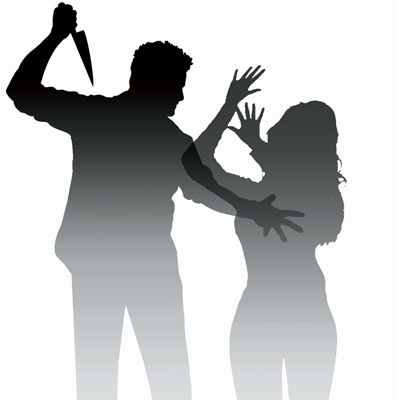 A 45-year-old woman was stabbed to death allegedly by her 16-year-old son after a quarrel in the Sagwada area of the Dugarpur district in Jaipur on Friday.
According to police, "The boy (16) said that his mother Driti Joshi was unfair to him and was closer to his younger brother, so he stabbed her to death in their house in Sagwada area yesterday,"
Police further stated, the victim's husband Yashwant, a teacher, had gone to school and the younger son was also absent in the house, when the incident occurred. Police arrived on the scene after neighbors contacted the police after the incident.
A postmortem was conducted on the body of the victim and then handed over to the family members while the accused Driti Joshi is under police custody.