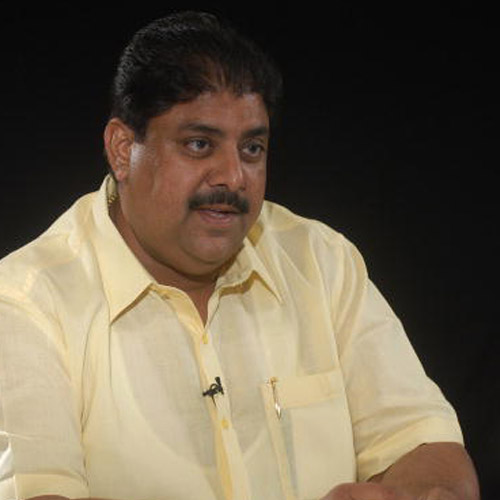 The Delhi High Court on Monday extended the interim bail of Ajay Singh Chautala, MLA-son of former Haryana Chief Minister Om Prakash Chautala, who has been sentenced along with his father in teachers' recruitment scam case.
Ajay Chautala's interim bail was to expire on today (Monday).
Justice Siddharth Mridul extended till January 24 the suspension of ten-year sentence awarded to Chautala by a CBI court last year.
In the morning, another bench had refused to grant relief to Ajay Chautala since the matter was pending before another court and directed him to surrender before the authorities concerned.
INLD MLA Sher Singh Badshami, whose bail expires on January 8, was also denied any relief.
The matter was then mentioned before the court of Chief Justice which directed that the matter be mentioned before Justice Mridul.
The bench perused Chautala's medical record which showed that he was diagnosed with aretrial fibrulation on January 3 and has been shifted to ICU for further management of his health condition.
The medical report showed Chautala's condition to be critical.
The bench also extended the interim bail of Badshami whose counsel told the court that he is suffering from acute sinusitus for which he underwent two surgeries but in vain.
On January 22, 2013, a special CBI court had convicted and sentenced Ajay Chautala, Om Prakash Chautala and eight others to 10 years jail term for illegally recruiting 3,206 junior teachers in the year 2000.
Among other convicts, 44 have been sentenced to four years in jail and one to five-year jail term.
All of them were held guilty of cheating, forgery, using fake documents as genuine, conspiracy under IPC and for abusing their official position under Prevention of Corruption Act.