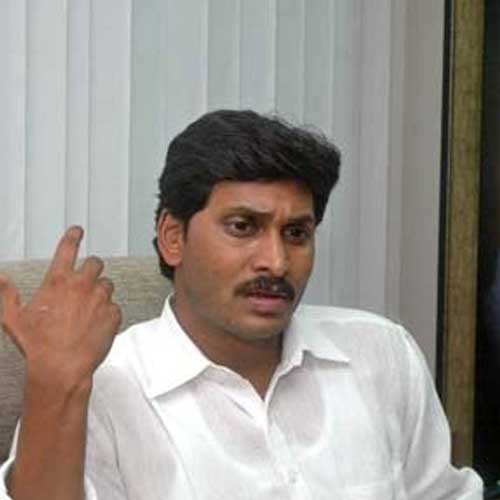 The ruling TDP has used unfair means to win the recent municipal and local body chairperson elections in Andhra Pradesh, YSR Congress President YS Jaganmohan Reddy alleged in Hyderabad on Monday.
Jaganmohan Reddy, who complained to Governor ESL Narasimhan about the "atrocities" committed by the TDP in the local body polls, alleged that TDP President and Chief Minister N Chandrababu Naidu has also indulged in undemocratic means to win the polls.
"If he (Naidu) is not involved, why didn't he condemn the undemocratic incidents" a YSRCP release quoted Jaganmohan Reddy as saying.
"If you want to gain control of the municipal and local bodies in the most illegal way you did, why did you conduct elections first of all? That could have been done through nominations as well," he said.
Responding to the YSRCP president's allegations, TDP Chief Whip in the Legislative Assembly Kalva Srinivasulu claimed that Jaganmohan Reddy talking about democratic values is like "ghosts reciting Vedas".