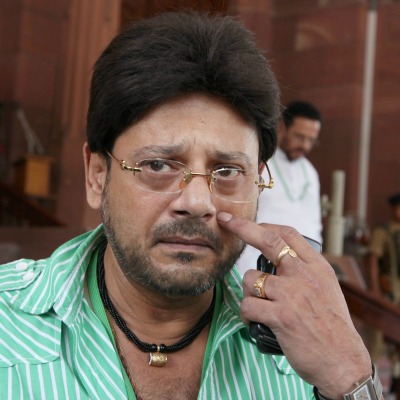 Akhil Bhartiya Janwadi Mahila Samiti, a women organisation affiliated to Left parties, today demanded arrest of Trinamool Congress (TMC) MP Tapas Pal for his controversial remarks against Left workers.
"Pal should be immediately arrested and stern action be taken against him for his remarks. He has no moral right to be the MP. It is surprising that West Bengal Chief Minister Mamta Banerjee is quiet on this issue," Sumitra Chaupra, state vice president of ABJMS said in a statement here.
Pal, who is also an actor, allegedly threatened to kill Communist Party of India (Marxist) CPI-M workers and have their women raped if a single ruling party worker was attacked. State unit of CPI(M) also condemned the comments.
"The statement is a blow on democracy. Unfortunately, it came from a state where the Chief Minister is a woman," Rajasthan party secretary Vasudev said.