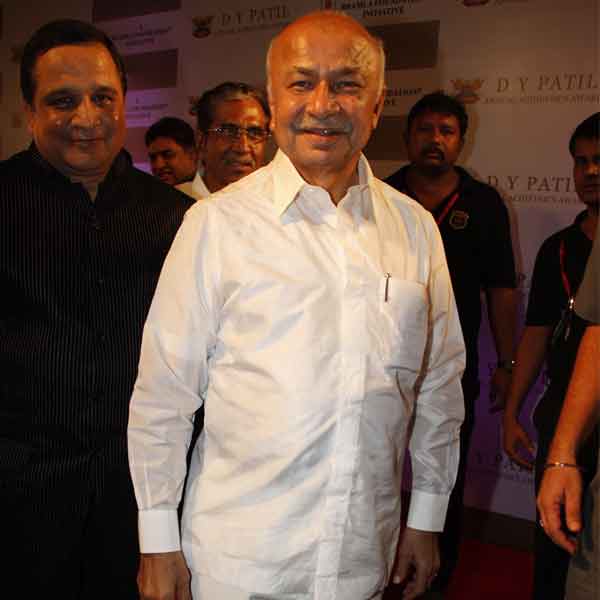 Union Home Minister Sushil Kumar Shinde on Tuesday refused to comment about Tuesday's Naxal attack in Chhattisgarh, saying that he is still awaiting information on the tragedy.
"I don't know the details yet. I will comment only after I get all the details." Shinde said while leaving his North Block office here.
Earlier, television reports suggested that the Maoist IED-cum-gunfire attack was launched on a Central Reserve Police Force (CRPF) search and patrol party that left atleast twenty paramilitary personnel dead in the Jheerum area of Chhattisgarh's Jagadalpur District on Tuesday.