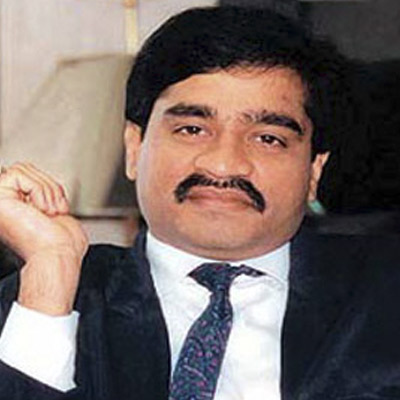 Former home secretary R.K Singh on Saturday said Union Home Minister Sushil Kumar Shinde had acted irresponsibly by saying that he would get India' s most wanted terrorist Dawood Ibrahim back to face trial.
"That Dawood Ibrahim is in Pakistan and it denies his existence in its soil is known to everyone. It would be extremely foolish to divulge in front of television any information to get back Dawood. Therefore, these irresponsible remarks coming from the Home Minister of this country is very unfortunate," said Singh.
BJP's prime ministerial candidate Narendra Modi has criticised Shinde in an interview to a private television channel stating that the issue of bringing Dawood back to India was not a matter to be discussed openly in the media.