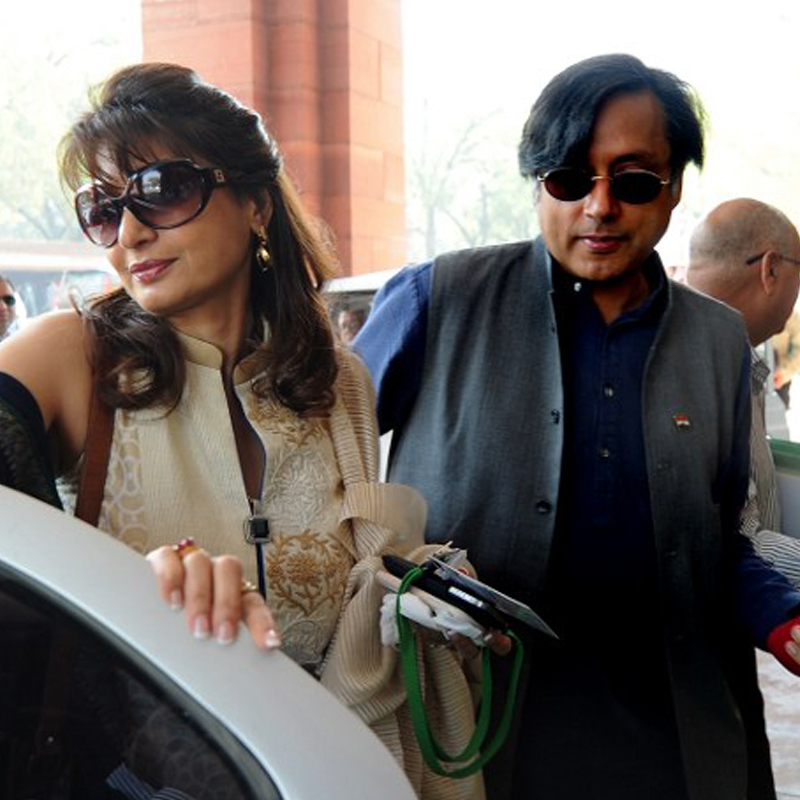 Commenting on the sudden death of Sunanda Pushkar, the wife of Union Minister of State for Human Resource Development Shashi Tharoor, Bharatiya Janata Party (BJP) leader Subramanian Swamy on Saturday said that it seems to be a case of pre planned murder.
"The injury marks on her body, and the way this case is unfolding, it seems to be a well-planned murder," said Swamy.
"We must know what is the truth, and who was she likely to harm, for whom was her living a dangerous thing," he said.
"This case must definitely be investigated," he added.