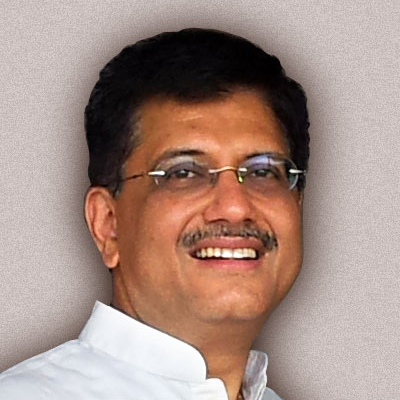 Power Ministry will soon convene a meeting of various stakeholders involved in the implementation of Assam's Subansiri hydro power project, work on which has been stalled due local opposition.
Sarbananda Sonowal, Minister of State for Skill Development, Entrepreneurship, Youth Affairs and Sports today met Power Minister Piyush Goyal and apprised him of the concern of the people of Assam relating to the Subansiri hydroelectric project, an official statement today said.
Sonowal is also state president of BJP in Assam.
"During their discussion, Goyal told Sonowal that a meeting of various stakeholders will be called shortly to discuss their concerns along with experts in this field," the statement said.
The Power Minister also said that no construction will be undertaken till the matter is sorted out, it added.
The total cost of NHPC's Subansiri project in Assam has gone up by about Rs 1,200 crore due to forced suspension of work since December 2011. This was after agitation by a section of people on grounds of safety-related aspects and downstream impact.
The company has already spent about Rs 6,600 crore, according to a status report prepared by the PSU.
Once commissioned, Subansiri (250x8) will be country's biggest hydroelectric project. The estimated annual energy generation from the project is 7,421 million units.
NHPC generates 5,987 MW electricity from 19 hydel stations in the country. As many as seven power stations with total capacity of 3,810 MW are under construction.