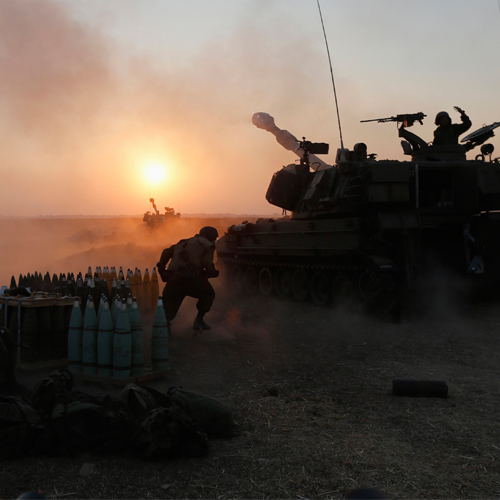 Srinagar erupted in protest today over the Gaza issue, with young men leading the agitation and throwing stones at security forces. The security forces also used tear gas shells to disperse the protesters.
The protesters were seen chanting slogans against Israel to express their solidarity with Palestinians on the occasion of Eid-ul-Fitr.
Srinagar had earlier, too, seen protests against Israel ever since it launched one of its worst offensives in Gaza.