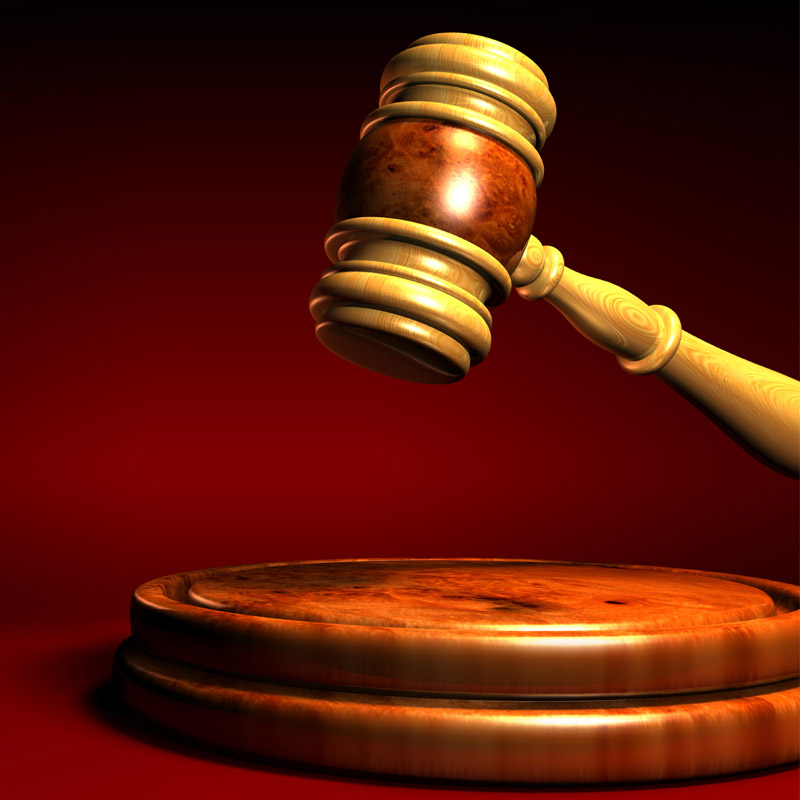 The Bar Council of India (BCI) has said that it is not practical for courts to function 365 days, as was suggested by Chief Justice of India RM Lodha, who said that the extra working days would reduce pending cases and lead to speedy justice.
The Supreme Court functions for 190 days while the country's high courts work for 210 days. These days include the judges' leave period, according to BCI data. Drawing a comparison between law and health services, CJI Lodha had said last month that if medical facilities can be provided to people throughout the year, why not the field of law and justice. "Today, we have 365 days' availability of medical and health services. Why cannot this happen in our field," Lodha had said.
But BCI members said it could not agree with the CJI's suggestion without any modalities to implement the idea. "It is not possible for advocates to attend court for all 365 days. It is neither practical nor feasible. Without rest, advocates cannot work throughout the year," said BCI chairman Biri Singh Sinsinwar after a joint meeting of BCI and various high court bars on Wednesday.
Instead, the top lawyers' body said that the number of working days and the working hours of courts can be extended to reduce pendency of cases. Besides, judges' holidays can be excluded from the actual working period, it said.
As a related solution, Sinsinwar said that lawyers have agreed to establish Advocates' Academy in each state, at par with judicial academy, to provide legal education to advocates throughout the country. In addition, a decision to set up an e-library in each trial court and a stipend of upto Rs 5,000 for new advocates for at least five years was taken, said BCI.
Regarding the issue of family members of sitting judges practising in the same courts, the BCI chairman said "the council has already passed a resolution that the judge should be transferred from that court but the government has failed to comply with the council's decision".