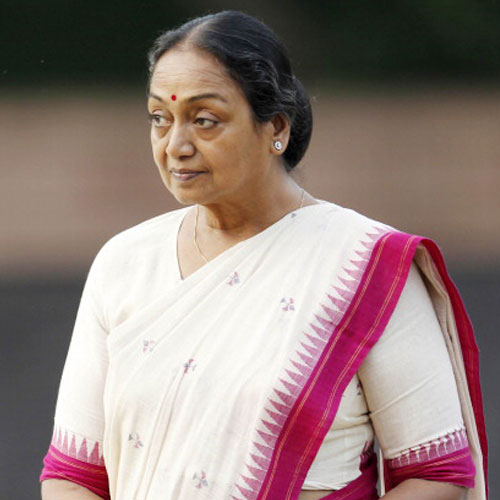 Observing a "slow moving" system was causing disillusionment for the country's youth, Lok Sabha Speaker Meira Kumar on Wednesday called for a strong political will to ensure transparency and speedy functioning.
Addressing the West Bengal Assembly during its platinum jubilee celebrations, she said the "young Twitter and Facebook generation has become restless and impatient with the speed with which the system moves".
"Democracy by very nature is slow as it involves many deliberations to arrive at solution that are acceptable to the majority, in addition red-tapism, indecisiveness, apathy and other such avoidable factors caused unnecessary delays much to the disillusionment of all and more so to the youth," she added.
Expressing concern over the issue of corruption which has caused "widespread uneasiness", Miera Kumar urged the elected representatives to ensure more transparency with speedy daily functioning.
"We have to lead by example and exercise strong political will to fight against corruption," she said, calling for more participation by women in legislatures.
"It's time for women to realise their full potential, their safety must be ensured at home, in workplace and on the move. At present their condition in the society is holding back our democracy," she added.