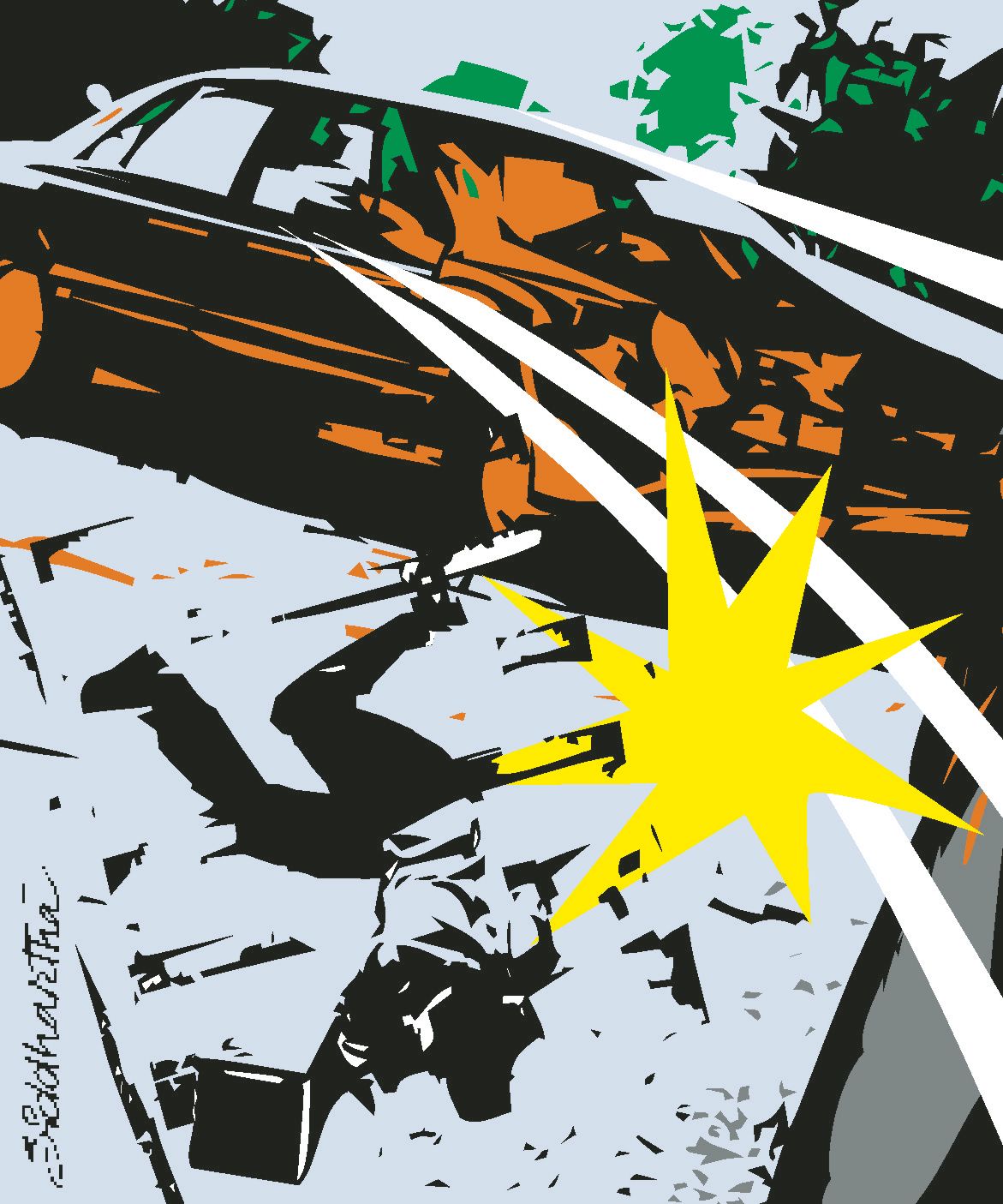 Six persons were on Sunday killed and a boy injured in different accidents in Madurai and Tiruvarur districts.
A couple and their four-year-old son were killed when their two-wheeler dashed against a private bus at Thambipatti in Madurai district, police said.
Under the impact of the collision, the two-wheeler was dragged under the bus for a few metres. Leaking petrol from the two-wheeler spread to the bus and both vehicles caught fire, but all 60 passengers were immediately evacuated, they said.
The bus driver has been arrested, police said.
In the other mishap, three persons of a family were killed and a boy injured today when their car collided with a lorry at Oorkudi, near Koradacheri in Tiruvarur district, police said.
The injured has been admitted to the Tiruvarur government hospital.