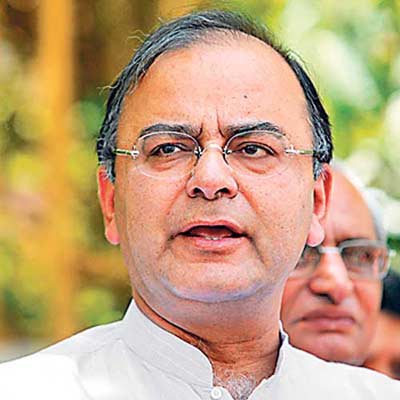 Sikh activists on Saturday protested against Punjab Revenue Minister Bikramjit Singh Majithia for allegedly distorting the "Gurbani" while canvassing for BJP's Amritsar candidate Arun Jaitley.
The activists burnt an effigy of Majithia and took out a march from Gurdwara Nimmawala to Gurdwara Chhevin Patshahi against the alleged blasphemy. The activists demanded Majithia's excommunication from 'Sikh panth' for changing a word of Guru Gobind Singh's hymn.
Majithia was reported to have changed a word in the concluding part of Guru Gobind Singh's hymn to tailor it to suit his wish for Jaitley's victory. The hymn is considered by Sikhs as their religious song.
Earlier, Punjab Congress president Partap Singh Bajwa had demanded strict action as per the Sikh religious code of conduct against Majithia.