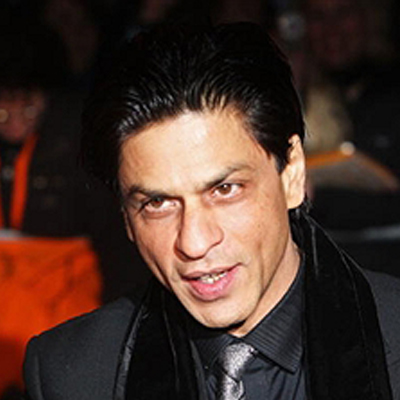 In case you thought that the wealthiest celebrities in the world would comprise almost exclusively of Hollywood's elite think again. The list has been released by 'Wealth X' and Shah Rukh Khan has come in second with an estimated fortune of $600 million behind American comedian Jerry Seinfeld.
What is surprising is that Khan has managed to surpass the fortunes of stars like Johnny Depp, Tyler Perry and even megastar Tom Cruise.
The actor's amassed fortune has been contributed to not solely by films, however; he is also the owner of the Indian Premier League (IPL) team 'Kolkata Knight Riders'.
The list of wealthy also includes Oscar winners like Jack Nicholson as well as Tom Hanks and Adam Sandler.