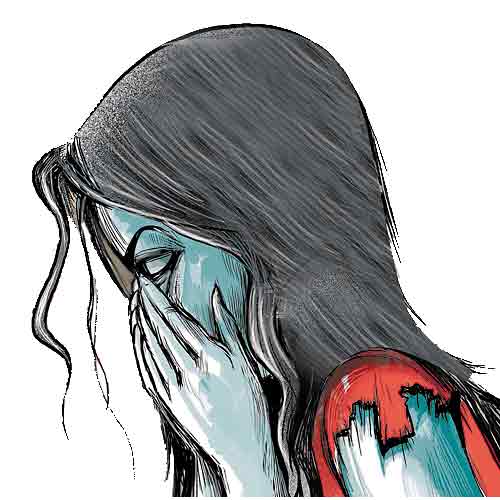 An alleged sex racket, being run through social media, was busted in the posh Gomti Nagar area and 16 persons, including five girls, were arrested, police said on Thursday.
Police raided a guest house in the Vipul Khand area of Gomti Nagar last night and nabbed five girls and 11 boys, Circle Officer of Gomti Nagar Vidya Sagar Misra said.
The person who was running the racket used to contact the clients on several social media platforms and make advance payment to the girls in their bank accounts, Misra said, adding that efforts were on to nab him.
While most of the girls claimed that they belong to Delhi and its adjoining areas and had come here to meet their boyfriends, the boys are mostly from Uttar Pradesh, he added.