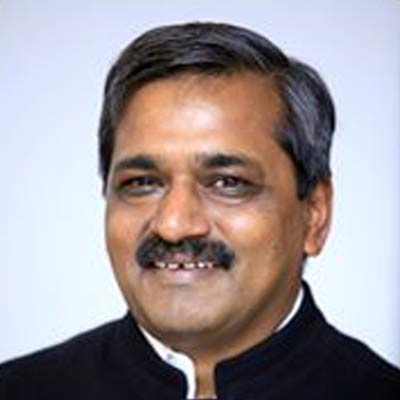 Hailing the appointment of Satish Upadhyay as the Bharatiya Janata Party (BJP)'s Delhi president, Leader of the House in South Delhi Municipal Corporation, Subhash Arya on Wednesday said that he will infuse "new thinking" into the party state unit.
"As a councillor he understands the problems of Delhi. He understands the importance of technology and the utility of social media. He will surely bring new thinking to the party here," Arya said.
Upadhyay, 52, the Standing Committee chairman of the SDMC, was last night appointed as the president of the Delhi unit.
Upadhyay's appointment comes at a time when suspense over the impending Delhi Assembly elections continues to loom large, with Bharatiya Janata Party (BJP) keeping the cards close to its chest with regard to its future strategy in the state.