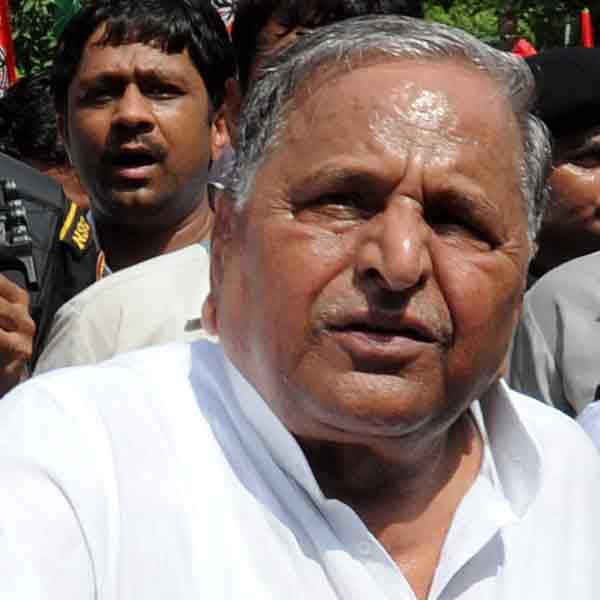 Samajwadi Party (SP) chief Mulayam Singh Yadav on Wednesday unveiled election manifesto as it eyes Muslim vote bank for the upcoming Lok Sabha polls.
Reiterating his party's commitment towards numerically-significant Muslims, Yadav said he would provide reservation in government jobs and educational institutions for the minority community.
"Muslims in our country are not being provided with benefits. If they are provided with benefits, our country may develop. Samajwadi Party takes this matter seriously and will provide special benefits to Muslims" said Yadav.
Yadav also tried to woo the upper castes by promising to set up a commission to identify the 'underprivileged' among them for providing reservation.
Hitting at Bharatiya Janata Party (BJP) prime ministerial candidate Narendra Modi, Yadav said that Samajwadi Party had always raised concern for the underprivileged.
"There are many small castes which have remained disadvantaged since 1947. Samajwadi Party raised questions for the welfare of seventy disadvantaged castes. After that all the 70 castes became aware and strengthened. They were disadvantaged before. A leader on seeing that Samajwadi Party raised voice for seventy disadvantaged castes, started advertising his disadvantaged caste identity," he said.
Modi is making use of playing backward caste identity card, besides playing the lowly 'chaiwallah' (tea vendor) to the maximum.
SP leaders Ram Gopal Yadav and Mohamamd Azam Khan were also present at the occasion.