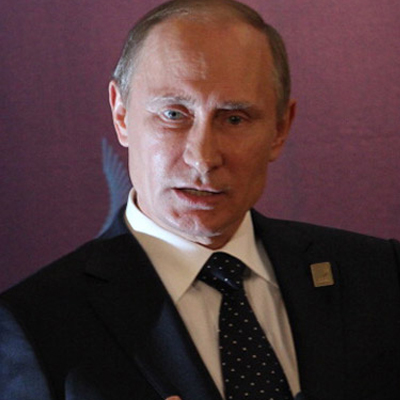 Russian Foreign Minister Sergei Lavrov said Tuesday that the ongoing Ukraine crisis must be settled via negotiations with representatives of the country's Russian-speaking regions and international mediators.
"We stand for the south and east of Ukraine to be represented during the upcoming events," Lavrov said.
He noted that since the new Ukrainian government seized power in Kiev after the ouster of president Viktor Yanukovych, it has made no move to satisfy the "legal demands" of the country's Russian-speaking regions, Xinhua reported.
"On the opposite, all gestures from Kiev have mostly been negative," Lavrov added referring to the Ukrainian parliament's decision to scrap a law that gave Russian language a special status in the country.
Lavrov reiterated Moscow's readiness for four-party talks over the crisis with Ukraine, the European Union (EU) and the US.
During the talks, drafting of a new constitution of Ukraine could be considered, he said.
The Ukrainian foreign ministry Tuesday said Kiev stood ready for dialogue with Moscow in any format to find a way out of the ongoing crisis.
"Ukraine is ready for consultations with the Russian side both in the bilateral format and with the attendance of international mediators from the European Union (EU) and the US," foreign ministry spokesman Eugene Perebiynis was quoted as saying.
Moscow and Washington Monday initiated an idea to create a contact group consisting of top diplomats from Ukraine, Russia, the EU and the US to hold multilateral talks within 10 days.
The initiative came shortly after pro-Russian activists seized government buildings in Ukraine's eastern city of Donetsk Monday, demanding closer ties with Moscow and referendums to secede from Ukraine.