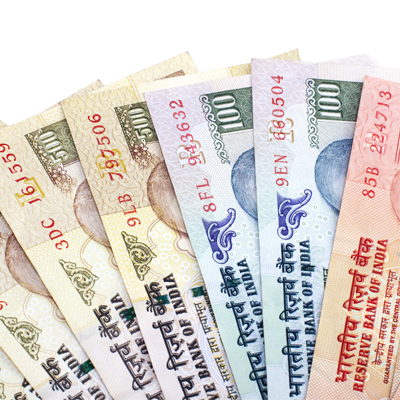 Election Commission Officials have seized Rs 51.28 lakh from the house of an AIADMK functionary near here, police said today.
EC officials along with police searched the house belonging to Ashok Kumar yesterday following a tip-off, police said, adding, the ruling party functionary could not provide any details for the money.
The money was handed over to Income Tax department officials, police said. Ahead of the April 24 Lok Sabha polls in Tamil Nadu, a strict vigil is being maintained by the Election Commission against transportation of unaccounted money and illegal money transactions.