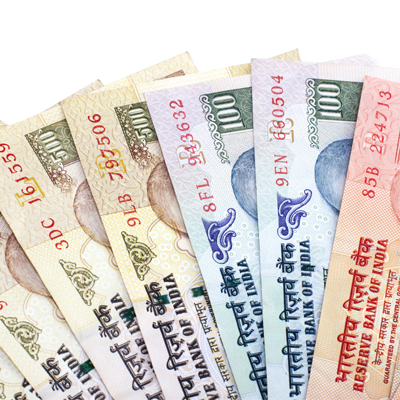 Police today seized Rs 45 lakh unaccounted cash from the wife of a former Andhra Pradesh minister here.
During vehicle checking, a joint police team seized the amount from the woman, who was travelling in a Guntur-bound APSRTC bus from Hyderabad and carrying the amount in a bag. She said the money was of a construction company, but "failed" to produce any supporting document after which the cash was seized, a police officer said.
Vanasthalipuram police handed over the seized cash to the IT department.