Prime Minister Narendra Modi has repeatedly made a point in most of his speeches that he will take steps to ensure that the river Ganga is restored to its former glory. The river is in a very bad state due to industrial and domestic waste being directly drained into its waters. Wanting to fulfill Mahatma Gandhi's dream of a clean India, Modi has vowed to clean the holy river as it is the lifeline of millions of people.
Zee Media Group is running a campaign across its network to highlight the problems with the river and engage the nation's youth in understanding the importance of Ganga for India. Join Zee in it's campaign to #SaveGanga.
The river Ganga has not only charmed nature enthusiasts but has also been a favourite among filmmakers for years. There are a host of films about the Ganga or shot on its the banks, which provide for a picturesque background and a sky full of stars.
Ram Teri Ganga Maili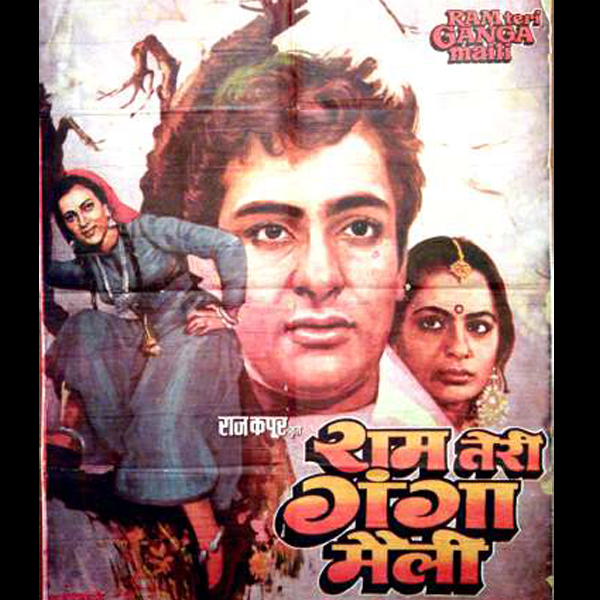 Ram Teri Ganga Maili was released in 1985 and was directed by Raj Kapoor. The Mandakini and Rajiv Kapoor starrer begins with Mandakini dancing under the waterfalls. The film largely revolves around the protagonist Ganga's life in Gangotri and follows her struggles as she travels across India.
Jis Desh Me Ganga Behti Hai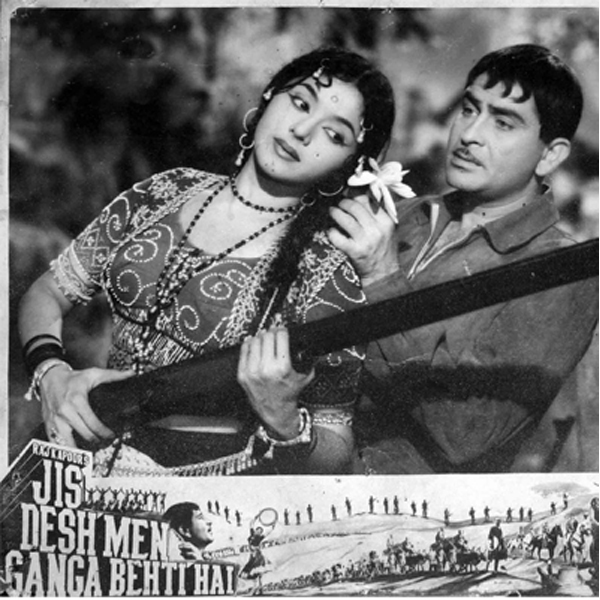 Another popular film is Jis Desh Me Ganga Behti Hai, starring Padmini, Raj Kapoor and Pran. The film, which revolves around the life and struggles of an orphan boy, was declared a hit at the after earning Rs 2 crore at the box office. The film was the directorial venture of cinematographer Radhu Karmakar.
Ganga (Bengali)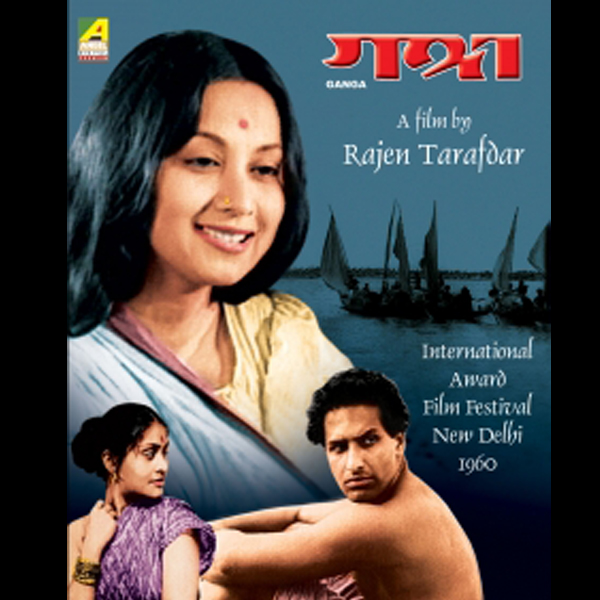 It is not just Hindi films, but regional cinema as well that has portrayed the river Ganges beautifully. Directed by Rajen Tarafdar, the 1960 Bengali film Ganga went on to win international awards, including one at the International Award Film Festival. It tells the story of a fisherman, and the struggles of fishing in the holy river and it's tributaries.
Ganga Maiyya Tohe Piyari Chadhaibo (Bhojpuri)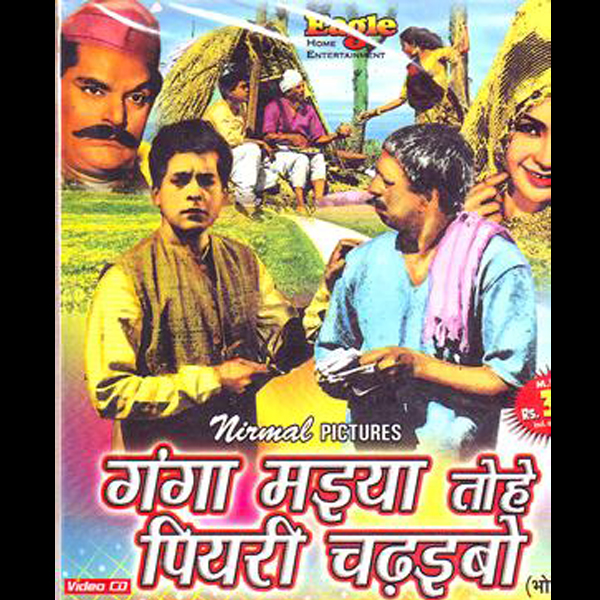 Even Bhojpuri director Kundan Kumar couldn't resist the charm of the river, and made Ganga Maiyya Tohe Piyari Chadhaibo. Interestingly, the film was also the first-ever Bhojpuri film to be made.
The riverbanks of the Ganga remain picturesque locations to shoot in along its entire journey of 2,000 kms​, be it the gushing white waters of Gangotri or the calm waters at pilgrimage spots at Kashi and Haridwar. The river, which is the lifeline of millions, has continued to charm filmmakers as the various ghats remain a favorite location to shoot.