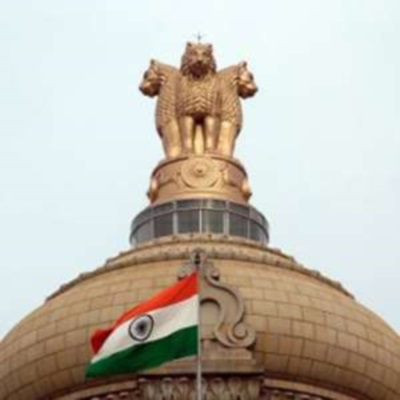 Rajni Razdan, Member, Union Public Service Commission, took the oath of office and secrecy as Chairman, Union Public Service Commission (UPSC) here yesterday.
The oath was administered by Professor D.P. Agrawal, outgoing Chairman of the Commission.
Razdan, an Indian Administrative Service Officer of Haryana Cadre of 1973 Batch, joined the Commission as Member on April 19, 2010.
Prior to joining the UPSC, she was Secretary, Department of Pension & Pensioners' Welfare and Administrative Reforms & Public Grievances. Rajni Razdan has held various important positions in Government of India and Government of Haryana.