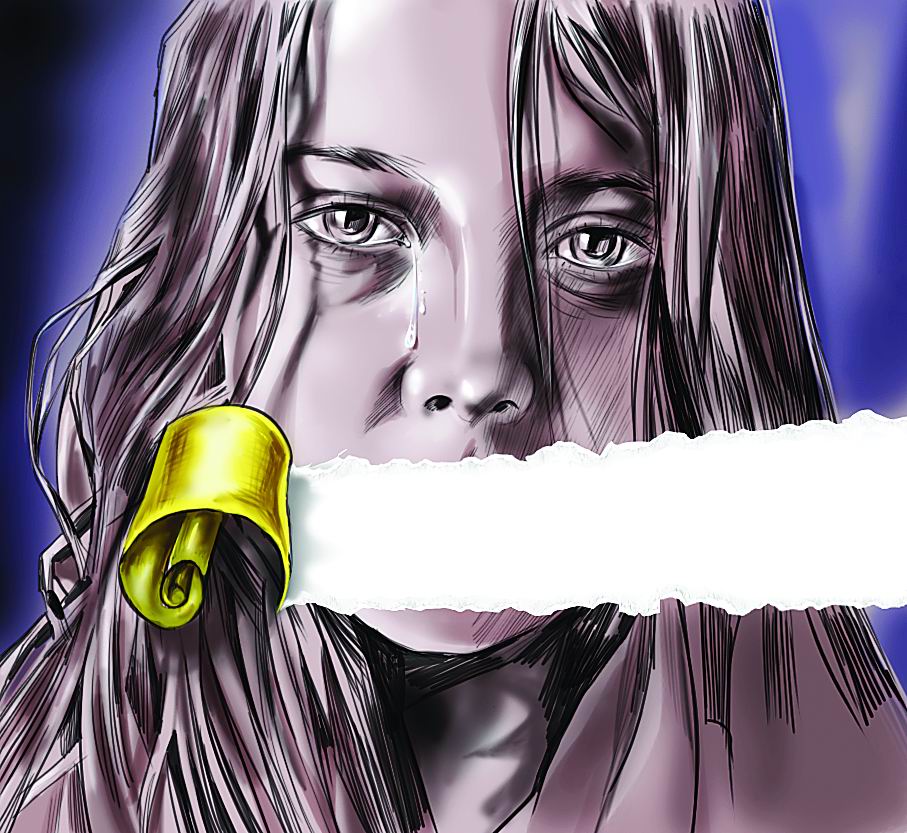 Irked over being denied liquor, a man allegedly set his wife ablaze in Gudha village near Jahajpur town in Rajasthan, police said on Saturday.
"Nati Devi (33) was set on fire by her husband Ramprasad, who had asked her to get him liquor from market yesterday.
After her denial, he beat her and set her ablaze by pouring kerosene," a police official said.
She was admitted to Mahatma Gandhi hospital where she succumbed to burn injuries late night, he said.
The husband, who is a tractor driver, has been arrested, he said.