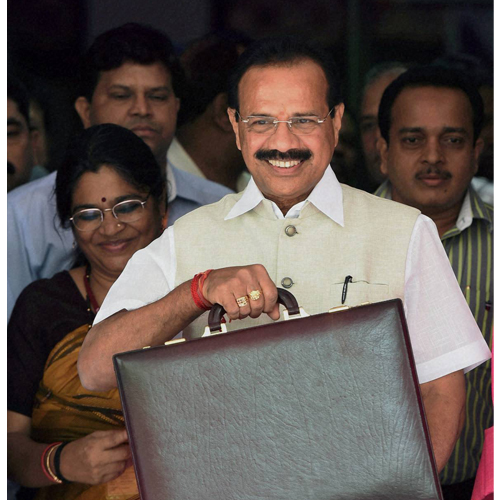 The Cochin Chamber of Commerce and Industry on Tuesday welcomed the Union Government's decision to allow 100% FDI in the Indian Railways.
The decision to finance future projects through the Public Private Partnershipp (PPP) mode is a pragmatic one, the chamber said in a release here. "The realisation that the railways should not depend on fare hikes alone is a positive one. India had the potential to become the largest freight carrier in the world. This potential needs to be exploited," the release said.
Welcoming the measures aimed at introducing and extending passenger friendly services, the chamber said the decision on foot-over bridges, escalators, food related improvements, drinking water availability, enhancement of e booking facilities, wi-fi facilities, internet and workstation facilities etc. were praiseworthy. So also the steps announced to improve the safety of women passengers.
The focus on the development of infrastructure by attracting investments-domestic and foreign, and aggressive indigenisation was a 'good move'. The focus on safety and hygiene is timely, it added.