Seven men promised her land to start educational institute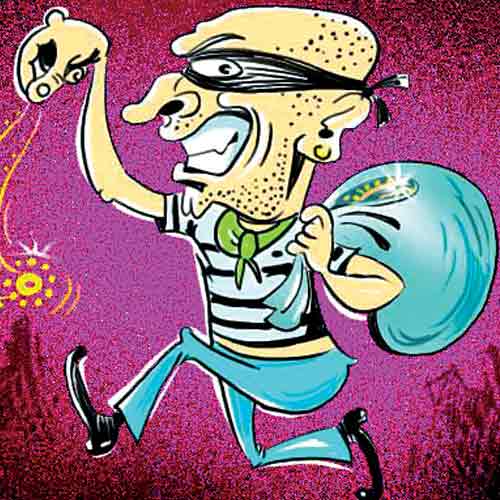 A travel business owner, who had planned to start her own engineering college in the city, was duped by a gang of seven on the promise of providing land for the college. The seven men, impersonating estate agents, also promised assistance in availing government grant for the college.
The incident came to light when the victim, Vaidehi Kulkarni, 45, a resident of Ninad bungalow, Rambaug Colony, lodged a complaint with Vishrambaug police station against Atul Arvind Kulkarni, a resident of Nahre goan and seven of his accomplices. The police have booked them under relevant sections of the Indian Penal Code comprising of cheating, forgery and an act done by them with common intent.
Inspector in charge of Vishrambaug police station, Rajendra Sawant said, "Vaidehi runs a travel and tour bus while her husband Sunil is a retired professor from a city-based engineering college. Sunil conducts classes for engineering students. It was Vaidehi's dream to start her own educational institute. She met Atul, who claimed he was into real estate, in 2008. He promised her a land in Narhe for Rs 20 lakh. He later demanded additional amount as commission for other accomplices."
Sawant added, "Later, Atul introduced her to another man Pradip, who promised his help in availing government grants to her education institute. Despite spending Rs 54 lakh, the seven did not give her the land neither help her in availing the sanction. Gaining no response from the gang, she finally approached us." Police are investigating the case.