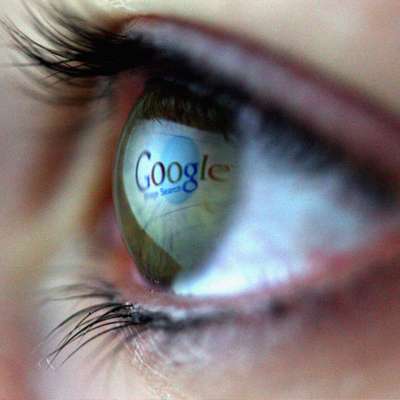 According to statistics available in the country, the number of women opting for careers in science quite dismal is very low. Therefore, making note of the situation and increase the number of women contributors in the field of science, L'Oréal India is inviting class XII students from Maharashtra, Delhi, Karnataka and Andhra Pradesh to apply for its 'For Young Women in Science' scholarship programme. L'Oréal India will award scholarships worth Rs2.5 lakh each to 50 young women, which will be granted over a period of four years for graduation from a recognised college or university in India.
The scholarship programme in India is an extension of the international L'ORÉAL-UNESCO For Women in Science partnership. The scholarship programme is happening with the support of the Indian National Commission for Cooperation and UNESCO.
The programme has been created with the view to promote the contribution of young women in the field of science from all over the world. Dinesh Dayal, CEO, L'Oréal India, said, "This programme is designed to provide aid and encouragement to young women in choosing a career in science. The programme is entering its twelfth year and is growing every year. We aim to identify and acknowledge deserving candidates."
Girls students who have passed class XII exams in the current academic year with a minimum of 85% in PCM/PCB and not over 19 years of age on are eligible to apply for the scholarship, which is open for any field of science: Medicine, engineering, information technology, pharmacy, biotechnology, and other graduate courses pertaining to science (B.Sc). Forms need to be submitted along with the relevant documents by June 30. You can also apply online or download the application from www.foryoungwomeninscience.com). For further information, call 022 -67003000 or email at fywis@in.loreal.com.