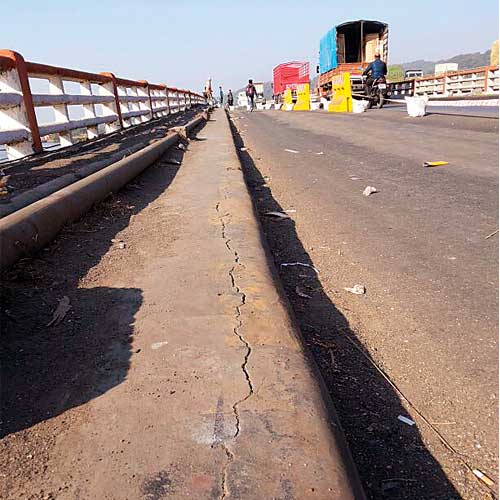 Scores of protestors today blocked National Highway 15 at Behali in Assam's Sonitpur district bordering Arunachal Pradesh in protest against the attack on a village headman and two others.
The police said that more than 500 protestors, led by Arunachal Agrasen Protirudh Samiti and CPI(ML), blocked the highway for more than three hours, demanding security for people living in villages along the border with neighbouring Arunachal Pradesh.
Armed miscreants had entered the residence of the village headman of Naharjan near Behali reserve forest yesterday and started indiscriminate firing in which three persons were injured, including headman Lala Orang, his son Himant Orang and a woman Baha Chare.
Arunachal Agrasen Protirudh Samiti Secretary Ananta Hazarika demanded that the state government immediately provide compensation of Rs five lakh and free medical aid to the injured.
The blockade was later lifted after senior police and civil officials rushed to the spot and assured the protestors that their demands would be considered at the earliest.
The protestors also submitted a memorandum to the Sonitpur Deputy Commissioner Lalit Gogoi through the local officials at Behali highlighting their demands.
The area had witnessed frequent incidents of attacks and violence allegedly by miscreants since January this year following which Assam government decided to set up six border outposts and construct a new road through Behali reserve forest.