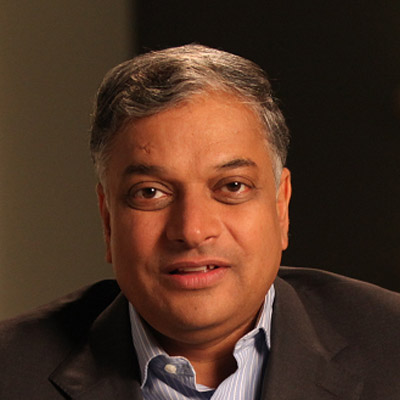 A week after the release of Sanjaya Baru's and PC Parakh's books on Prime Minister Manmohan Singh, his media advisor Pankaj Pachauri came out with a complete defence of him. Speaking to a leading news channel on Friday, the Prime Minister's Office (PMO), completely dismissed Baru's tell-all book The Accidental Prime Minister that proved the rubber-stamp PM theory. Pachauri defended the prime minister's track records by making clarifications on Baru's book.
In a delayed attempt at damage control, Pachauri said, "PM Manmohan Singh doesn't need to make a statement as PMO, Congress & family have spoken."
Rejecting the criticism about Manmohan Singh's failure to communicate, he remarked, "The Prime Minister has made more than 1,000 speeches and more than half of what he said has been achieved in last 10 years." He added, "Failure too communicate is not PM's fault, he cant reply to each and every tweet."
Last week, on Friday, Manmohan Singh's close aide Sanjaya Baru published a memoir on the prime minister that provided an insight into the "cautious equation" between the PM and Congress president Sonia Gandhi, along with Singh's "often troubled" relations with his ministers. In his book, the PM's former media advisor Baru pictured Singh as 'defanged' and that he seemed to 'surrender' to the Congress president and the UPA constituents.
A day after the release of the book, on Saturday, the Congress denied all the claims made in it and tagged it as 'cheap fiction'. The Congress also accused Baru of serving the political agenda of the BJP in the midst of the Lok Sabha elections.
On Sunday, the PMO said, "The statement being attributed to a former media adviser to the Prime Minister that PMO files were seen by the Congress President, Shrimati Sonia Gandhi is completely baseless and mischievous. It is categorically denied that any PMO file has ever been shown to Smt. Sonia Gandhi".
A day after that, on Monday, Former coal secretary PC Parakh released his book Crusader or Conspirator - Coalgate and other Truths on the coal scam. In it, the retired coal secretary has alleged that the prime minister had "little control" and authority over his government.