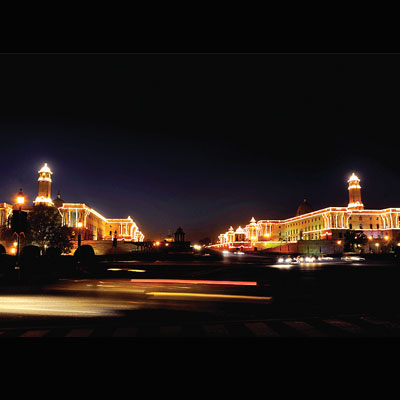 The Prime Minister's Office has asked 262 ministerial officials to file their immovable property returns for 2013 without delay, and nodal officers have been asked to monitor the filing of these returns.
The move is being viewed as an attempt to make the bureaucracy transparent. These officers, from various government departments and ministries will have file these returns every year and their documents will be put in the public domain.
"These officers are advised to submit the return online without any further delay. They should also take printout of the return submitted online and forward the same to this division," read the office memorandum sent by the ministry of personnel, pubic grievances and pensions on May 28. "Nodal officers of the ministries and departments should monitor the filing."
The defaulting officers' names have been published in three annexures and sent to the deputy secretary in all ministries and directors of the departments. Of the 262 officials — from the principal private secretary (PPS), principal staff officer (PSO) and the Central Secretariat Stenographers Service — those who have not filed their immovable property returns so far have been asked to do so immediately.
The highest number of officials, 25, who have not filed their immovable property returns are from the ministry of home affairs, followed by the planning commission and expenditure cadre with 18 officials from each failing to file their returns.
The other officials who have not filed these returns are from defence (11), power (15), civil aviation (10), environment (8) and a few others, including culture, earth sciences, legal affairs, fertilizers and rural development.
The memorandum is silent on the consequences of not filing immovable property returns, unlike some previous PMO memoranda which stated that that officials may have to face consequences such as denial of vigilance clearances for empanelment, deputation and training programs, etc.