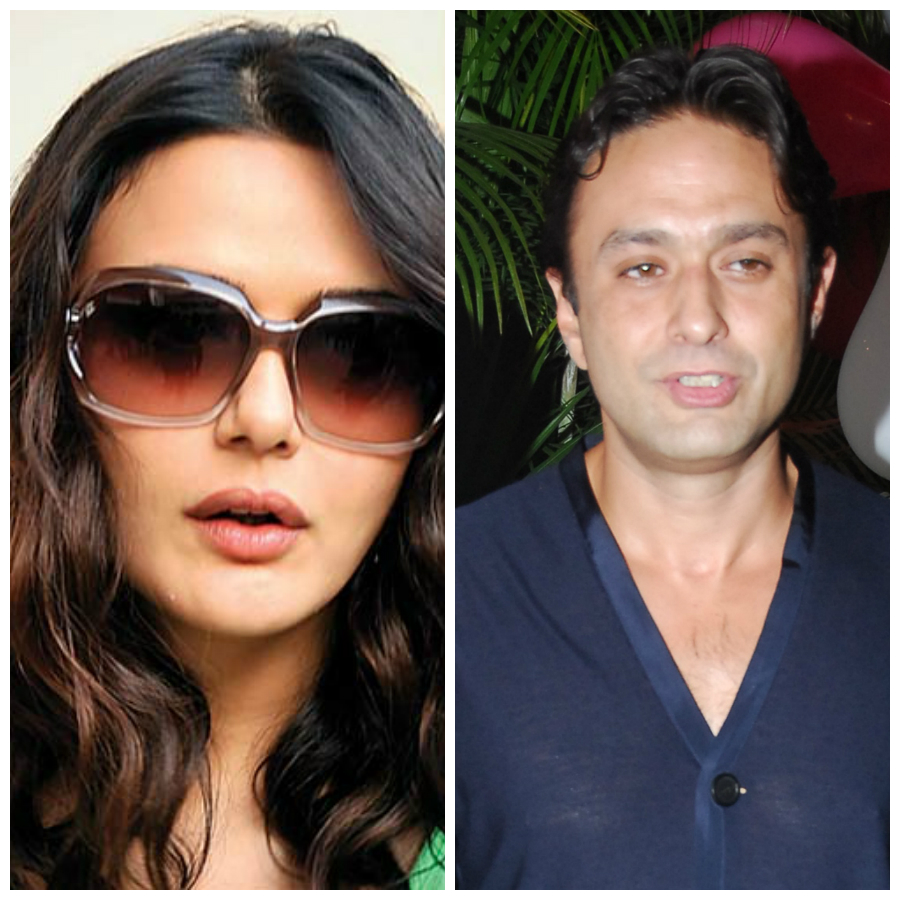 Preity Zinta arrived in India on Sunday from the US, more than a week after she filed a case against her former boyfriend and Kings XI Punjab co-owner Ness Wadia for allegedly molesting, threatening and abusing her.
She had been asked by the Mumbai police to return to India to record her statement.
Zinta had said that the incident took place during the IPL match between Kings XI Punjab and Chennai Super Kings on May 30, however, she filed the police complaint on June 12. Zinta had also issued a public statement on Facebook regarding the molestation case.
She had said that her intention behind the complaint was not to harm anyone but to protect herself.
Ness Wadia- Preity Zinta spat: Original screenplay of what actually transpired
This is the nature of the conversation that followed based on interviews of some guests, though all words may not be correct:
Ness: What's going on here?
Preity: What do you mean what's going on?
Ness: Why have you taken all the seats?
Preity: So what? You came late. How was I supposed to know.
Ness: It's my birthday and you knew my mother was coming. She's 71 and she's been standing for nearly half-an-hour. You've shown your true colours.
Preity: Don't you dare talk to me like that.
Ness: You are really so disrespectful. This is what you are.
Preity: Why don't you just (expletive) off!
Ness: Listen to yourself… this is your culture.
Preity, in fact, has said that it was Ness who used expletives, though one of Ness' guest says the contrary. Preity in her statment has said Ness was rude and also threatened her, apart from trying to drag her by the arm. The conversations given above could not be verified independently. READ MORE
Five of seven witnesses confirm Preity Zinta 's allegations: Police
The Marine Drive police have so far recorded statements of seven people in connection with the complaint registered by actor and co-owner of IPL team Kings XI Punjab Preity Zinta against industrialist Ness Wadia. The police said out of the seven, five have confirmed that the incident indeed occurred.
Zinta had lodged a complaint against Wadia on June 13. In her complaint, she had said during an IPL match at Wankhede Stadium on May 30, Wadia had publicly humiliated and manhandled her. She also said he had threatened her. Wadia too is a co-owner of KXIP. All the witnesses in the case are men, the police said. READ MORE