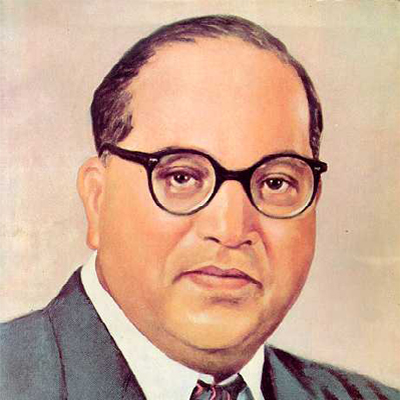 President Pranab Mukherjee, Prime Minister Manmohan Singh and Vice President Hamid Ansari on Monday paid tribute to Chief architect of the Indian constitution BR Ambedkar on his 123rd birth anniversary.
Ambedkar was born on this day in 1891 in the town of Mhow in Madhya Pradesh and was independent India's first law minister and principal architect of the Constitution of India.
All central government offices including industrial establishments and Banks will remain closed today on the occasion of Ambedkar Jayanti.