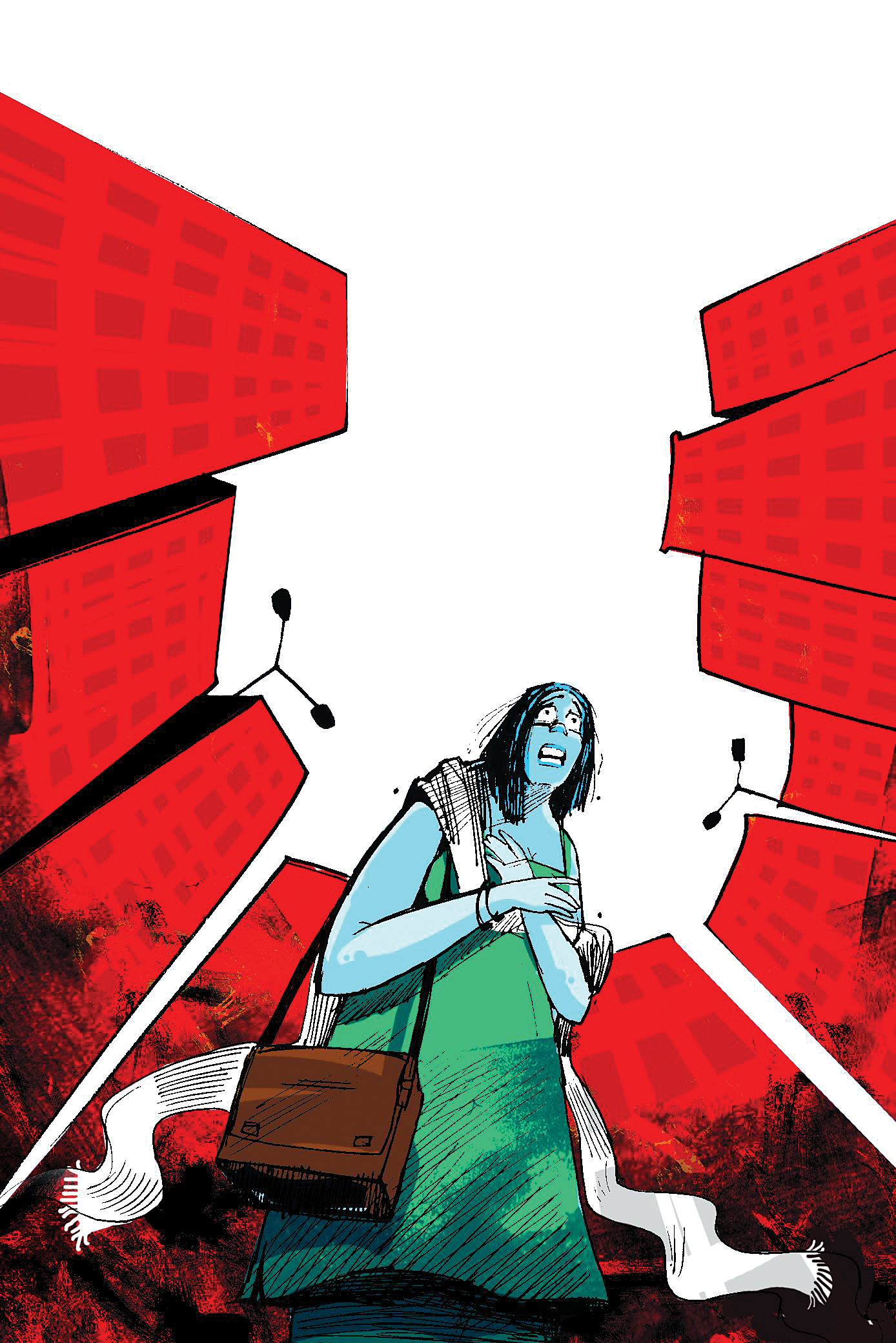 The Pant Nagar police on Wednesday arrested a postman for allegedly molesting a 34-year-old housewife in an elevator on Wednesday afternoon.
The incident took place when the victim and the accused were returning from the former's estranged in-laws place to collect her passport, which was mailed there by the post office.
The police arrested postman Pradeep Savlaram Manchekar (51) for the offense. According to the Pant Nagar police, the woman was staying separately from her husband and is fighting a divorce case. She had moved out of his home in Kukreja Palace in Ghatkopar (East).
An officer attached to the Pant Nagar police station said, "She had earlier applied for a passport while she was still living with her husband with the same address mentioned in the documentation." After leaving her husband's house owing to the domestic problem, her police verification and passport approval was completed and the passport was mailed to her in-law's address by the post office. She was not aware of her passport being delivered to her husband's address and went to the post office to inquire about it. When the postal department officials clarified that it had already been sent to the address mentioned by her in the application form.
The victim then headed to her in-laws' place along with Manchekar, a resident of Dombivli (West), and asked for the passport from her mother-in-law who refused to give it back. This led to an argument between the victim and her mother-in-law after which the woman left the scene and entered the lift with Manchekar.
Senior police inspector Suresh Nirmal said, "She claimed that Manchekar inappropriately touched her and continued doing so despite being asked to stop. She came to the police station and filed a complaint and then we registered an FIR under Section 354 (molestation) of the Indian Penal Code." There are no CCTV camera in the elevator, the police said.