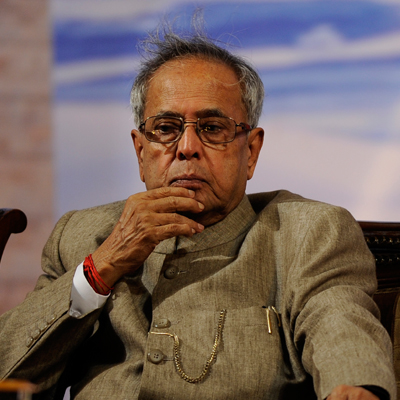 In the wake of gruesome rape and hanging of two Badaun girls, the Centre on Wednesday gave indications that if law and order situation does not improve in Uttar Pradesh and continues to deteriorate, it could think of imposing President's rule in the state.
Launching a frontal attack on Akshilesh Yadav's Samajwadi Party government, former home secretary and now BJP MP, R K Singh said, "It is a failed state. There is no law and order. Rape and murder are very common. There is no control. The state has completely failed. It is a fit case for the President's rule."
Referring to the alleged attempt to rape a woman judge in Aligarh, Singh alleged that political interference is rampant in every sphere of administration in the state, particularly in police, which has resulted in the collapse of administration.
Speaking in similar vein, minister of state for home, Kiren Rijiju retorted, "Any incident happening in any part of the country is a concern for all of us. The situation which we have seen and observed in the past few days. In fact, over the past few years in UP is definitely a cause of concern for all of us especially the ministry of home affairs. So we expect the Uttar Pradesh government will take prompt action on this kind of serious and heinous crimes being committed."
However, he stopped short of calling it a fit case for president's rule.
"The President's rule and all these issue are larger dimensions, which I cannot comment just like that," said Rijiju.
A senior official in the union home ministry described the situation as serious but not alarming as of now to think of promulgating central rule.
"A lot of official correspondence takes place before taking any such step. Usually a senior central team also goes to the state to see if the law and order situation has failed indeed or not. No such step has been done so far," he said.
UP government seemed badly looking for damage control measures UP government looked badly searching for damage control when even UN general secretary Ban Ki Moon and also the US state department deplored the horrific incidents.
"Like so many in India, we were horrified to learn of these violent sexual assaults and murders. Our thoughts are with the victims families during this difficult time," US state department deputy spokesperson Marie Harf said.
BSP supremo Mayawati and former chief minister of UP Kalyan Singh have already raised pitch for imposition of president's rule in UP because of the deteriorating law and order situation.