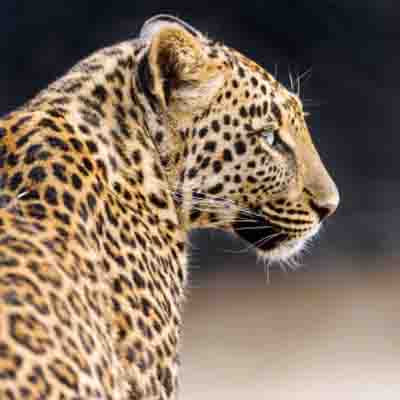 A leopard was gunned down by police under the orders of District Magistrate of Reasi in Jammu and Kashmir, hours after it attacked and injured four persons in the district.
The leopard was killed late last night in Shiv Khori area in Reasi district after the predator mauled four villagers there.
The injured have been hospitalised, police today said.
The big cat was shot dead after due orders from the Magistrate and in consultation with the Wildlife Department, police said, adding, this has been done in view of the threat to the life of the people and the human safety in the area.