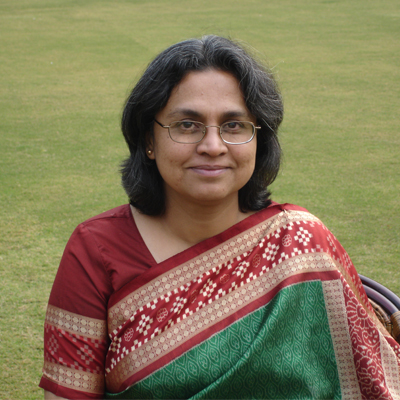 Prime Minister Manmohan Singh's eldest daughter, historian and professor Upinder Singh has lashed out against Sanjaya Baru's book The Accidental Prime Minister: The Making and Unmaking of Manmohan Singh saying that the PM's former media advisor has betrayed him.
In an interview with a national daily, she said, "We are extremely angry at the exaggerated level of access the author has ascribed to himself. It is an audacious account with so-called quotes, of even the Prime Minister, which have been recorded as facts."
She also added, "I know the authors have a say in the timing of the release. To me, there are other reasons for the timing. It is absurd to say there is no political motive. Sanjaya Baru cannot describe himself as the well-wisher of the Prime Minister. We did not know that he was going to piece together gossip and unverified quotes, including some of my father's, and use them as statements of fact."
Baru's book stirred controversy last week. The book is a tell all memoir of his days of working with Prime Minister Manmohan Singh as a media advisor. The book claims that even though Singh himself is incorruptible he took a somewhat lenient stance towards others, in reference to the 2G scam. The book is sold out at major online shopping website.
In an exclusive interview to dna, Baru said "I didn't expect there'd be such a surge of interest. But the PMO statement on Friday took everyone by surprise. Within one hour every TV channel was after me. My phone did not stop ringing."
The PM's office has however denied the claims made by Baru and has said it's all a work of fiction and as an attempt to misuse a privileged position.