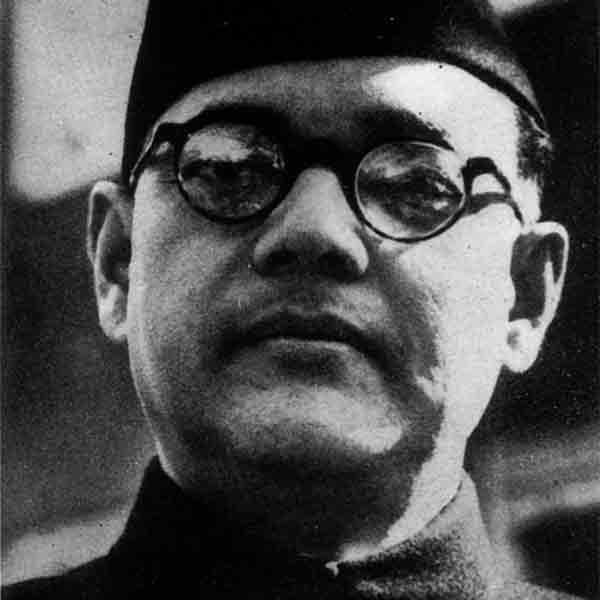 After a petition filed by an Amravati resident, the Nagpur bench of the Bombay High Court has issued a notice to the Centre's principal secretary, union ministries for home and external affairs, and the Research and Analysis Wing (RAW), asking them to give the clear reason of the death of the founder of the Indian National Army (INA) Netaji Subhas Chandra Bose.
The petition has been filed by Suresh Padhye, demanding a fresh investigation into the death of the freedom fighter, who coined the famous slogan "tum mujhe khoon do, main tumhe azadi doonga". A division bench comprising Justices Bhushan Gavai and Sunil Shukre has directed them to file a reply in four weeks.
Subhas Chandra Bose died on August 18, 1945, after the Japanese plane carrying him crashed in Japan-occupied Formosa (now Taiwan). However, many among his supporters, especially in Bengal, refused at the time, and have refused since, to believe either the fact or the circumstances of his death.
It is also believed by many that Bose had returned to India. Taking this into consideration, the central government had formed the Shahnawaz committee on April 5, 1956 to investigate Bose's death, in which Shahnawaz Khan had concluded that the freedom fighter died in the plane crash near Taihoku in Taiwan. On July 11, 1970, a single member commission of Shri GD Khosla, a retired chief justice of the Punjab High Court, was set up, but it also reached the same conclusion.
A petition was also filed in the Kolkata High Court, after which the court had directed to freshly investigate the matter. Following that, on May 14, 1999, the Justice Mukherjee commission was formed to inquire into the controversy surrounding the death of Bose. The commission went to Japan, Taiwan, Russia and England. But Mukherjee's findings, submitted on November 7, 2005, that Bose did not die in the plane crash were rejected by the government.