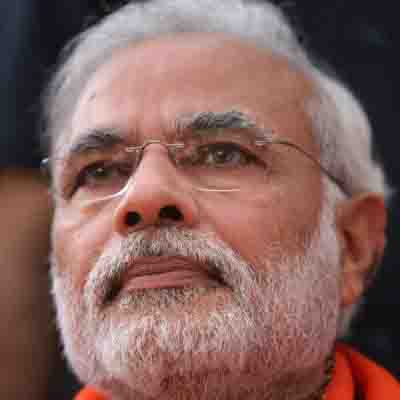 BJP's prime ministerial candidate Narendra Modi on Tuesday said that people will vent their anger against the Congress in the Lok Sabha elections.
Addressing an election rally in Mysore, he said: "The public is in a mood to teach Congress a lesson."
Modi alleged that the Congress did not fulfill any of its promises made in the last ten years.
He also attacked the party for fielding its former Maharashtra chief minister Ashok Chavan, who was allegedly involved in Adarsh Housing scam, from the state's Nanded.