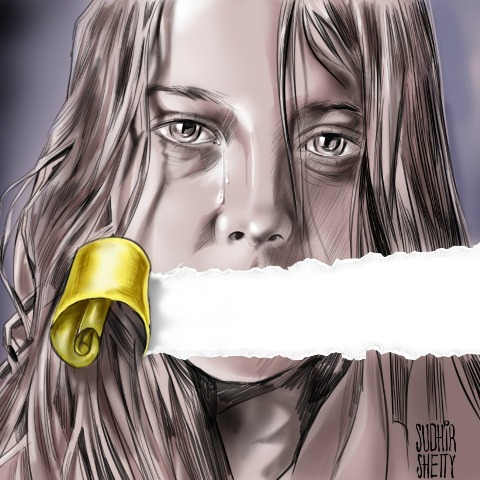 A woman patient was on Monday allegedly molested by a laboratory worker during an X-ray examination at Lakhimpur Civil Hospital, police said. Lakhimpur Superintendent of Police Prasanta Bhuyan said that the woman lodged a complaint against a worker of the Regional Diagnostic Centre (RDC) located at the hospital premises where she had gone for the X-ray examination.
"The accused, a group D worker of the RDC, was arrested,"he said.
Joint Director of Health, Lakhimpur, Dr R N Pegu said the RDC was permitted by the state government to function in the hospital premises but is not under the management of the hospital.