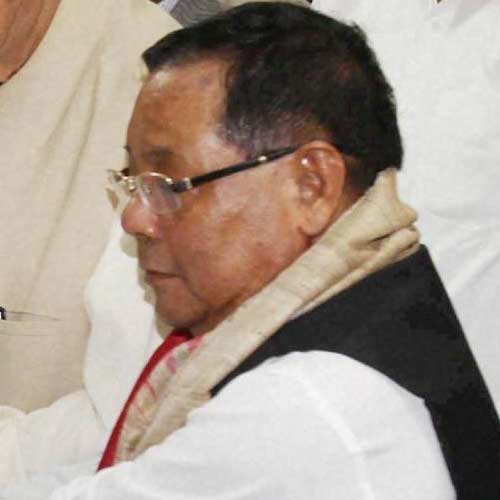 The outgoing Minister of State for Social Justice and Employment Manik Rao Gavit as well as CPI (M) leader Basudeb Acharia lost the opportunity to perform the duty for pro-tem Speaker to administer oath of office to the newly elected Lok Sabha members. Both of them having completed nine terms lost elections. Gavit, who had performed this function in 2009 lost this time to BJP's Dr Heena Gavit in Nandurbar (Maharashtra) while Acharia was defeated in Bankura (West Bengal) by Trinamul's Moon Moon Sen.
The Lok Sabha secretariat and the parliamentary affairs ministry is now banking on former Lok Sabha Speaker Purno A Sangma of the National People's Party (NPP), outgoing Parliamentary Affairs Minister Kamal Nath and Lok Janshakti Party chief Ramvilas Paswan to shoulder the temporary job as pro-tem Speake, if the BJP patriarch Lal Krishna Advani refuses to do so. Sangama, Kamal Nath and Paswan have returned to Lok Sabha nine times.
Once the President administers oath to the Prime Minister with or without ministers, it is for the PM, in this case for Narendra Modi, to recommend name of the pro-tem Speaker who will be then administered oath by the President and the House will be summoned for him to administer oath to all the newly-elected members.