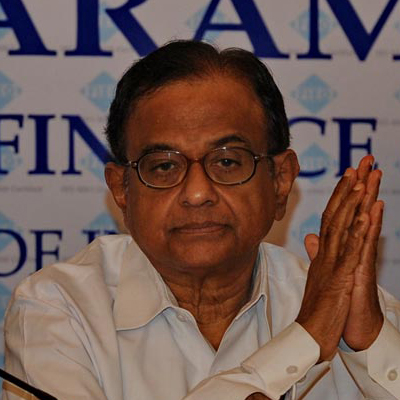 Former finance minister and Congress leader P Chidambaram on Friday advised the Centre to be watchful over imposing Hindi on non-Hindi speaking states like Tamil Nadu, and cautioned it about a possible backlash.
"There will be a backlash in non-Hindi states. I think the government would be well advised to proceed with caution," Chidambaram said while addressing the media.
The Home Ministry had on last month ordered all bureaucrats to prioritise Hindi over English on official accounts on social media platforms such as Twitter and Facebook.
Narendra Modi's government has ordered its officials to use Hindi on social media accounts and in government letters.
Modi spoke in Hindi and used interpreters in meetings with South Asian leaders last month, and addressed the Bhutanese parliament in Hindi during his first official overseas trip last week.
This move by the Modi government has already made the Tamil leaders like Dravida Munnettra Kazhagam (DMK) chief Karunanidhi and Tamil Nadu chief minister J Jayalalithaa to express their displeasure and have staunchly opposed this move.
Hindi and English are India's two official languages for Union government business, although India's constitution recognises a total of 22 languages.