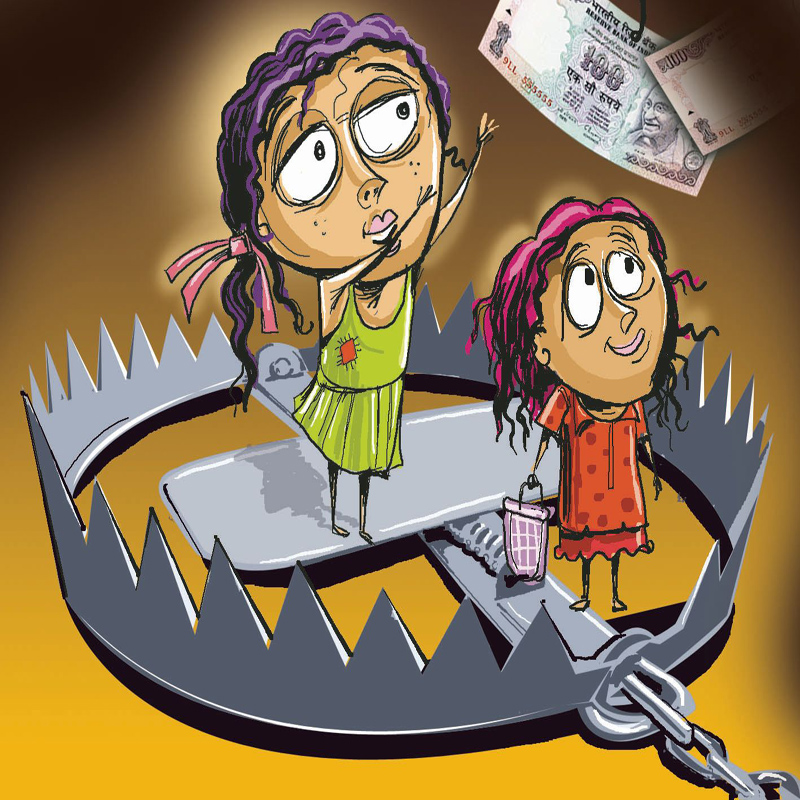 Ending the fortnight-long suspense about their future, over 100 children from Jharkhand, allegedly trafficked to Kerala for being taken to orphanages, were sent back home by the Ernakulam-Patna express from Palakkad, police said on Tuesday. As many as 119 children and a team of over 20 officials of Kerala and Jharkhand left last night in two Air Conditioned coaches, jointly arranged by the two state governments, they said.
Transportation of over 500 children from eastern states like Jharkhand, Bihar and West Bengal without proper documents two weeks ago has snowballed into a big issue, bringing orphanages run by charity trusts under the scanner.
A case was registered after the railway police detained the children on their arrival by a train two weeks ago, followed by the arrest of ten persons who accompanied them.
Though it was intially dubbed as a clear case of human trafficking, many of the 500 children were later found to have proper documents and taken to the respective orphanages with the consent of their families.
The Government had ordered a police investigation in the case to ascertain whether it was a case of 'human trafficking' or it just involved precedural lapses. Though over 150 children from Jharkhand had been brought to the state last month, some of them had already gone back home with their parents, they said.
Besides officials from Jharkhand, Social Justice and Child welfare officials from Bihar and West Bengal also arrived in Kerala, but they were yet to complete the verification process regarding the children brought from their respective states.
Most children have been lodged in state-run juvenile homes of the Child Welfare Society in Palakkad, Malappuram and Thrissur.