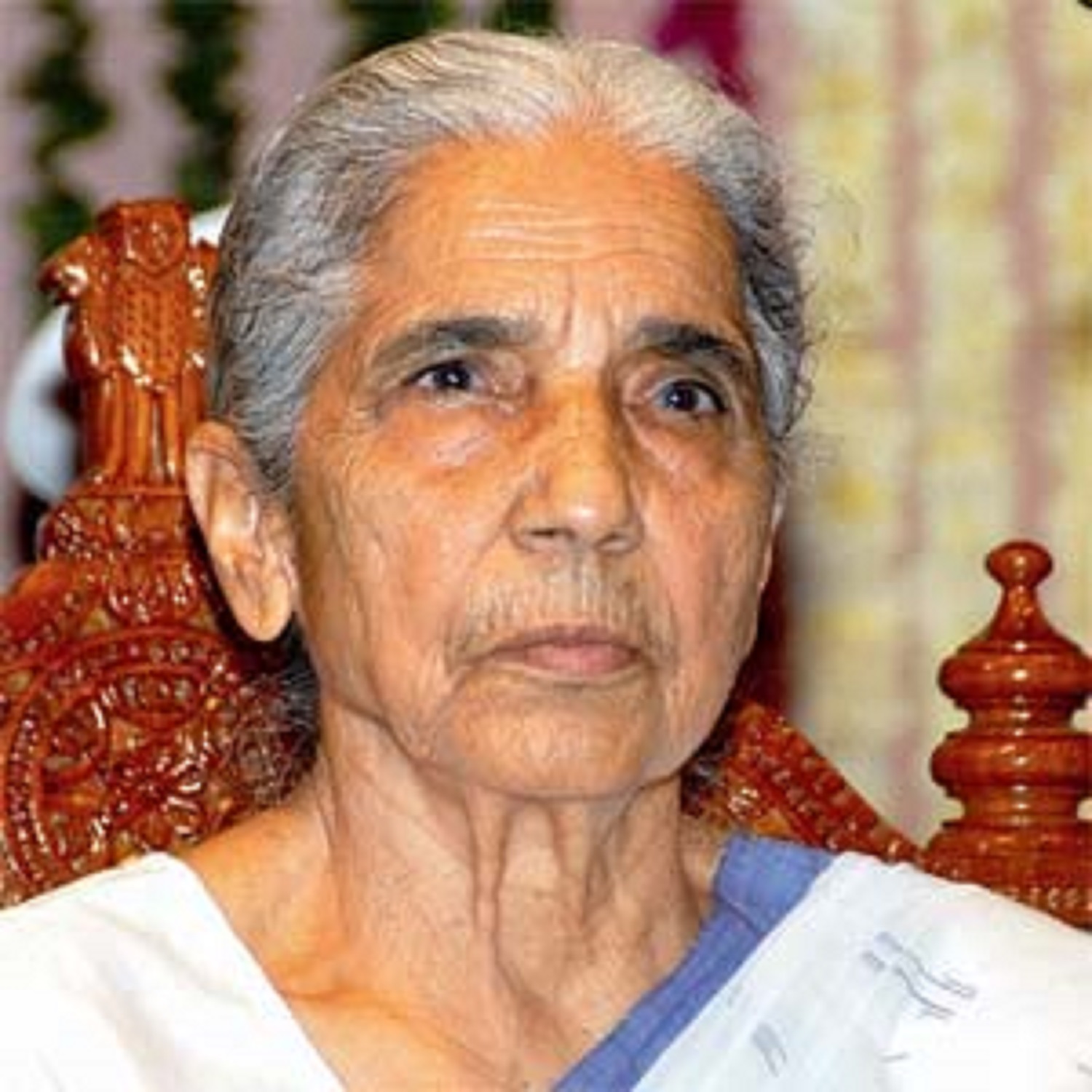 Opposition parties on Thursday slammed the Narendra Modi government for sacking former Gujarat Governor Kamla Beniwal, who had been transferred to Mizoram in a reshuffle of governors.
Amidst the opposition charge of political vendetta in the sacking of Beniwal, the government said on Thursday the decision was prompted by "serious allegations" against her and insisted there was no politics behind it.
Several opposition leaders spoke out against Beniwal's termination as governor.
Nationalist Congress Party (NCP) chief Sharad Pawar said, "It's most unfortunate how the government has acted and it is a clear cut political vendetta."
"The action taken against Beniwal is vindictive and wrong as its a constitutional post", said Congress leader Madhusudan Mistry.
Questioning the government's actions, Congress Spokesperson Manish Tewari said, "Home Minister must explain as to why Kamla Beniwal was removed, when in 2004 the BJP went to court against transfer of Governors by UPA Government."
Terming the action of government vindictive, the JDU's Ali Anwar said, "The government is taking revenge."
"Exactly a month after she was shifted to Aizwal from Ahmedabad, the President has directed that Dr (Smt) Kamla shall cease to hold the office of the Governor of Mizoram," a Rashtrapati Bhavan communique said on Wednesday.
Also read: Sacked Mizoram Governor likely to leave on Friday
"There were some media reports about her travel expenses, President has the right to remove any Governor," said NCP leader Tariq Anwar.
Senior Congress leader Mallikarjun Kharge said, "President has right to remove the Governor and did it on government's advice, therefore, I won't comment on it."
However, defending the government's action against Beniwal, Parliamentry Affairs Minister Venkaiah Naidu insisted that there is 'no politics' behind the decision. "The sacking of Kamla Beniwal is not a violation of Supreme Court judgement. There are serious allegations against her and the decision was taken within the rules and the constitutional framework," Naidu said.​
Shiv Sena MP Sanjay Raut also seconded the government's decision saying, "Kamla Beniwal acted more as a politician and less like a Governor."
The sacking order brought to an end the gubernatorial tenure of the 87-year-old Congress leader from Rajasthan who battled with the Modi government over the appointment of Lokayukta and some legislations during her tenure in Gujarat.
During her confrontation with Modi, Beniwal appointed retired Justice R A Mehta as Lokayukta in Gujarat against which the state went in appeal to the High Court and later the Supreme Court which upheld it last year. However, Justice Mehta did not take up the post and Modi's government named a new nominee.
Beniwal is the second Governor to be sacked after the removal of Puducherry Lt Governor Virendra Kataria. Soon after the Modi Government assumed office, some Governors were forced to resign while a few a resisted and are still in office.
Interestingly, another Congress leader Margaret Alva appointed by the UPA government was allowed to conclude her tenure in Rajasthan.