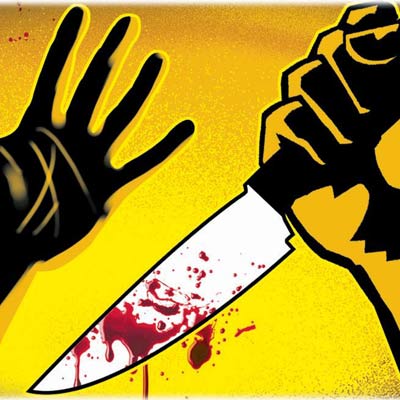 One more person has been arrested in connection with the murder of local Bharatiya Janata Party (BJP) leader Vijay Pandit, police said on Friday.
"On a tip off Bisrakh police has arrested one Nitin Kumar, who had conducted recce at Pandit's house and provided information to accused," said DIG K Satya Narayan. Kumar is a resident of Simbhavli Hapur and got Rs 50,000 for providing information about Pandit's movement, he said.
Yesterday, police had arrested four persons and claimed to have solved the Vijay Pandit murder case saying it was due to old enmity. However, the victim's family were not satisfied with police version and demanded CBI inquiry.
Pandit, husband of Dadri Nagar Panchayat chairperson Geeta, was shot dead by four persons in Dadri on the night of June 7. After which, mob had set ablaze several vehicles.
Meanwhile, shops in Dadri remained closed today.
MP Mahesh Sharma today visited the area held talks with traders, who have decided to form a committee tomorrow which will decide the future course of action.