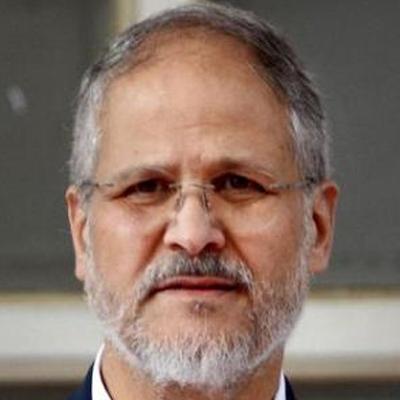 Delhi Lt Governor Najeeb Jung exhorted citizens to plant trees in their neighbourhood, as he himself planted a Jamun sapling in Garhi Mandu forest here today on the occasion of World Environment Day.
"Our environment is precious and we must all contribute towards conserving it. We owe it to our future generations and must do what we can to contribute to a greener tomorrow," Jung said. The Chief Secretary and other officials of the Delhi Government along with around 100 children and teachers from six schools in the area participated in the tree plantation activity.
Jung told students about the importance of forest cover, especially in cities and asked them to carry out massive drives of planting trees especially in view of the recent storm in which many trees were uprooted. A total of 250 saplings of different species were planted in Garhi Mandu including fruit-bearing trees, which may attract large number of birds, which are visiting every year as passage migrants like Greylag Goose, Northern Pintail, Ruddy Shelduck, Rosy starling, Golden Oriole and it is expected that over 5 lakh trees will be planted in the year to come, said a statement issued by the LG House.
Garhi Mandu city forest is the only big chunk of forest having an area of 800 acres in the O-zone of river Yamuna. This is a major carbon sink zone enriching the environmental value of East Delhi, North-East Delhi and North-West Delhi.