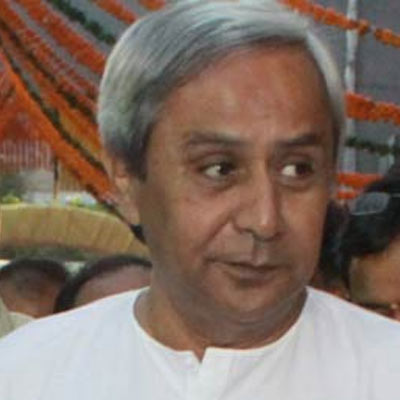 Amidst a statewide hue and cry over the land scam allegedly involving leaders of the ruling BJD in Odisha's capital, the state government on Tuesday decided to develop regular mechanism to avoid encroachment of valuable government land, official sources said.
The decision in this regard was taken at a meeting chaired by Chief Secretary GC Pati. The government's decision came hours after the BJP alleged that about 100 acre of forest land was under encroachment allegedly by some influential leaders of the ruling BJD.
"Develop regular mechanism to keep constant vigil over the government land either laying open or resumed through eviction to save it from encroachment by fixing sign boards and boundary demarcation pillars," Pati told the General Administration (GA) department.
Pati has directed the GA department to set up regular squads and information collection system to get information about the encroachments. He made it clear that responsibility should be fixed on the squad who do not properly inspect the area allotted to them and report about the encroachment.
The Chief Secretary has directed the department to expedite the cases relating to conversion of lease hold to free hold as per the prescribed principles of law without leaving any scope for discretion at any level.
Pati has also directed the department to take proactive measures for detection of the subletting of government quarters and take stringent action against the offenders, an official present at the meeting said.
The GA department has also been asked to expand the software of Litigation Management System (LMS) for day to day monitoring of court cases of various departments.