Delhi Assembly likely to be dissolved as BJP unlikely to form government following Kejriwal and his cabinet's resignation over Jan Lokpal Bill.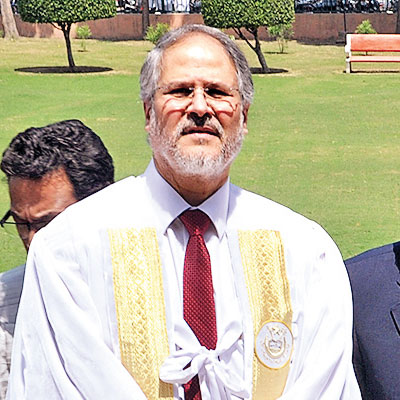 The 49-day Aam Aadmi Party (AAP) rule in the national capital ended on Friday as dramatically as it had begun.
The debutant once again tossed the ball in the court of Delhi's Lieutenant Governor (LG) Najeeb Jung. The end came on Friday night after the defeat of chief minister Arvind Kejriwal's motion to introduce the Jan Lokpal Bill. With 42 MLAs against the bill showing the BJP, Congress and others voted as one unified block against the AAP's 27 votes, Kejriwal was left with no choice as he had repeatedly linked his fate with the passing of his pet, anti-corruption bill.
The LG is expected to once again begin the cycle of consultations with political parties, particularly the BJP, which is the single largest party with 32 MLAs in the House. Though Kejriwal, while submitting his resignation, recommended dissolution of the House, the LG is not bound to go by his advice, due to the minority nature of Kejriwal's government. If the BJP declines to form the government, as it has in December, Jung will be left with no choice but to recommend to President Pranab Mukherjee to put the House in suspended animation.
BJP state unit president Vijay Goel has called for a meeting of its core group today to discuss the way forward. But party insiders said they too are hoping for an immediate dissolution of the House as they can then seek that fresh Delhi Assembly elections be held along with the Lok Sabha polls scheduled in April-May. The Congress is in favour of extending President's rule for as long as is possible to avoid immediate elections. The BJP and its ally Akali Dal have 32 MLAs in the House of 70; AAP has 28 while the Congress has eight.
Once the Assembly is dissolved, the decision on the schedule for election will be with the Election Commission. Jung cannot keep the Assembly in suspended animation for more than six months since its last meeting. If the LG recommends President's rule, the home ministry will have to ask the Union cabinet to seek President's rule and keep the Assembly under suspended animation.
Options for LG Jung
1. BJP, the single largest party, is invited to form the government. Will have to prove majority within a fixed time period
2. BJP declines. No question of calling Congress, which has just 8 MLAs
3. The city-state might see a spell of L-G's rule, which could last for a maximum of six months at a stretch; it can be extended later by up to a year